Behind this all
As I was thinking about what to write right now I realized something while seeing around the four corners of the hostel where I currently living alone right now, I realized while seeing these three bottles of 500 liters of Red Horse Beer, that being alone sometimes can lead me of drinking this alcoholic thing not just to drunk myself but have a meeting with myself, btw I drink one bottle every night before in this alcoholic thing just to feel sleepy after to relax my mind after the long tiring day.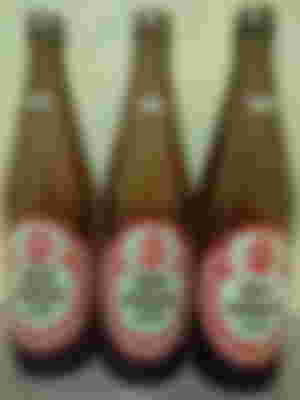 I was wondering if there's a people here who don't have any experience in drinking alcoholic drinks, coz as far as I know the majority of people nowadays tried this and have been experienced with this. My point is those people who tried even a small amount of alcoholic drinks such as Redhorse, GSM, etc.
Some people tried this thing but not to the point that they get addicted to it, they only join drinking alcohol at parties or any gatherings most especially when it comes tfrfriends's parties. Some people used this thing as vicious, they become addicted to them, and they love the feeling of being drunk.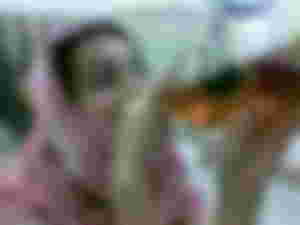 In my case, I can say that I drink alcoholic drinks but not to the level of drinking every day or drinking for no reason. I'm not a kind of drunkard person but I only try alcoholic drinks for some reasons such as;
In Gatherings
Most of the time, I drink this kind of drink when there is a special occasion like a birthday, fiesta and any other gathering or party but as I've said I'm not the kind

person that you thought that like a drunkard who habitually drunk even if there's no special occasion. This type of person who becomes drinking alcohol is a habit is a person who becomes got addicted to alcohol, their body might need alcohol always because they use to it.
The moment of talking
One of the most reasons why I drink is I like the moment of talking, I like how we talk with someone most especially with friends. I like laughing while enjoying drinking, I like the way how everyone is open to sharing their thoughts and feelings while enjoying the drinks.
When I have a problem
I know that being drunk won't help a problem but my reason is why I drink alcohol when I have a problem is I want to sleep well coz I can fall asleep when I feel enough to it and aside from that I go for alcohol with friends when I have a problem coz I want someone who can talk to just to feel ease what I am struggling for.
And sometimes when I am alone
I realized this past few weeks that being alone can drive me to look for a 500 liter Red Horse Beer just to feel sleepy sleep early that to think about depressing things in life haha.
How about yah? Have you also tried being drunk or even drinking a small amount of it ? If yess, what might this reasons why you try or drink alcoholic drinks.
Thanks for dropping by my freind. ;*