I know this is a sudden and already late since already use read.cash for almost a week but i barely made an article that was because I keep observing asking and researching this platform like i mention on this article https://read.cash/@Agilaxxx/earn-100-points-above-on-readcash-without-an-article-348d6f57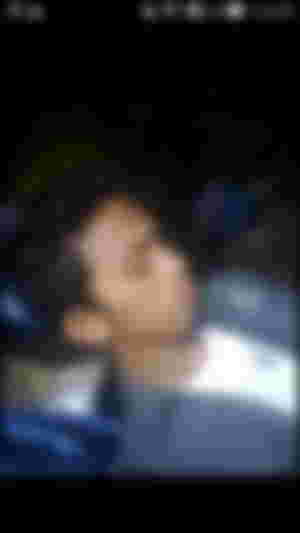 I'm Agilaxxx maybe you don't care about who I am and what I do? Right? But even it is Im still going to introduce myself here to you since from this day until this RC exist we will interact sometimes. Not only for this day also in future maybe you can be my "destiny one" haha.
I'm a 32 years old male and still single if you ask me why ? Because I need first to get stable income before I plan to get one. Love is only sweet if you can support it! ! !
I live on Philippines Island capital of manila on city of taguig. I love reading novel, manga comics, and keep learning some new to enhance myself :-). Thats only I can say about myself.
The reason why i used RC ?
To earn some money :-) at the same time learn how to blog and be fluent in english.
Where I learn about RC?
Its from refferal on phcorner at section of cryptocurrency
That's all i can say now I'm sorry if it not hook your interest since I'm still inexperience as a writer that is one of the reason why I'm here so keep learn while earn. Thanks anyway to @Jane for bringing me to the article of @Macronald about https://read.cash/@Macronald/the-introductory-post-and-newbies-sponsor-list-e42c9337#comment-c1c3ff07
So for newbie like me try to click that link above
also try to visit some of my article thanks