The fun with walking
March 15, 2023
Last Monday we had rainy day tho it did not last the whole day still the weather is not good, because after the sun showed up for a while it drizzles after, and this type of weather is very prone to our health so we just stayed inside the house, even late in the afternoon the sun showed up and Adrielle ask me if we can have a walk going to her cousin.
Then yesterday, was a very fine day early in the morning the sun showed up brightly but its not hot because of the strong wind it balances with the heat of the sun.
Late in the afternoon I ask Adrielle if she still wants to go to Bella her cousin and of course her answer is a big YES, so I tie her hair and bring her small towel and we walk, I know you are familiar with our sorroundings because I often shared it here and in noise.app, but still I took some shots while we are walking because why not its a good day and the trees are swaying back and telling me hello there can I join your picture taking moment:) and even the cow look at me when I stop infront of her focusing my camera to her.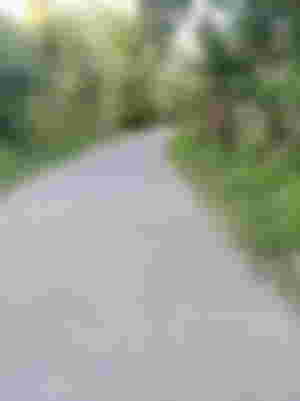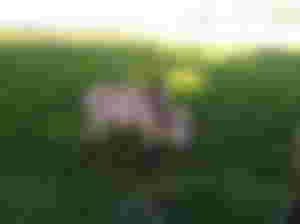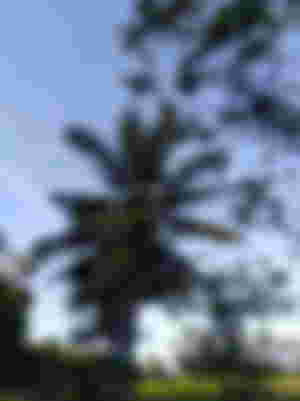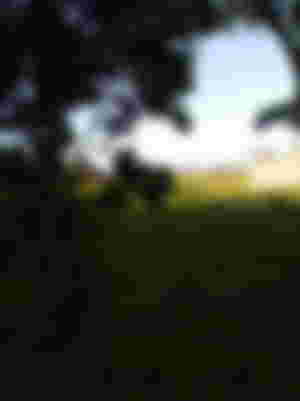 While taking pictures of the nature, Adrielle of course did not let it passed without her as the main subject of my camera, so posed her and there and just stop when I tell her that its already phone memory full.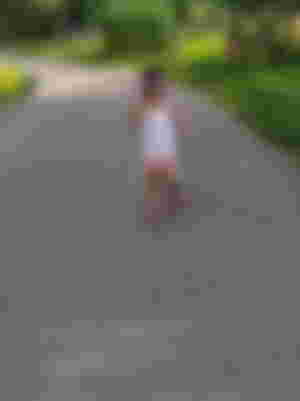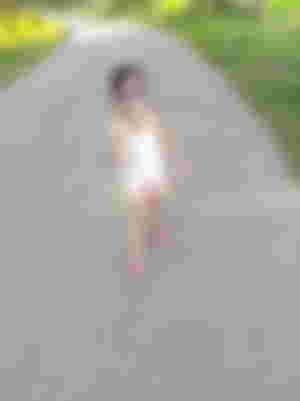 So after taking pictures we continue walking and playing at the same time until we reach the house of her cousin and both of them were happy seeing each other, because the last time we went there was last March 4 almost 2 weeks thats maybe the reason that they missed each others company, and then we handed to Bella the eyeglass that I bought for her, its the same eyeglass that Adrielle is wearing, and Bella was very happy and they both wear it while playing.
Going home we walk also but its already dark, and Adrielle enjoy our walk because we walk as family because my partners trike needs repai thats why walking exercise is a must to us this time, but its ok because its beneficial to our health.