Simple birthday gift
July 29, 2022
Its not how big or small that matters but its the thought that counts
Today is my friend son 15th birthday, and of course we will be there to have a snack, its only a simple celebration for the family and close friends coz they are on a rough days also, but of course a parent will do everything just to have a simple celebration.
The other day she already ask me the spaghetti set we have here, coz last time I already handed her one, and we still have some so I handed her another one, kesa maexpired naman diba, atleast I was able to help them lessen their budget in the celebration and we enjoy also kasi kakain na lng kami, alam nyo na ako marunong magluto(haha) and a bonding at the same time.
Since we will go to thier house later to have some snacks, I opted to bring something for the celebrant coz they are may suki in e-loading also and we always go thier whenever theres a occasion but I di not bring anything.
But since my partners niece have a new product from her baking endeavors which is the red velvet cookies, so I order the very cheap one hehe(poorita din kasi ako), and its my way of sharing her new product launch also, para if magustuhan nila makaorder din sila.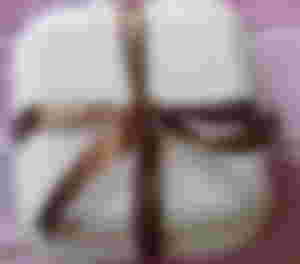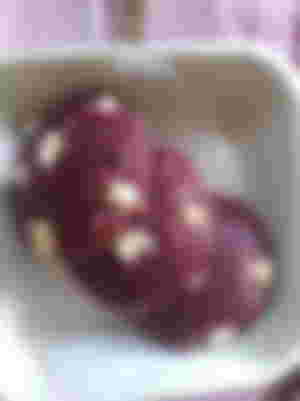 Do you think the birthday boy will love it? For me, I dont care if he will love this but what matters to me is I have something to give to the family, alam naman nating ang lalaki ndi mahilig sa ganyan(haha), but my budget is just enough for this haha, what important is I remember to hand him a simple gift.
==
Good afternoon ladies and gents, we are almost in weekend and end of the month also, oh my! Its my birthmonth again and I should start enjoying myself as life begins at 40(bwahahaha)but how can I enjoy when our BCH is on dip pa din, mag 1million ka na kasi and for sure I will enjoy mylife haha(mukhang pera lng ang peg), but frankly speaking part of enjoyment is having a money in your pocket diba, but not all happiness with money naman, we can enjoy pa rin naman with a simple life ung nothing to worry but of course need pa din ng pera para sa major na gastusin, bakit ba kasi nauso pa ang pera ano haha, taz halos lahat nagmamahal na ikaw na lng ang walang nagmamahal so paano na ang life:).