Before we welcome this new month, let me share first with you my accumulated income for this month. Tho its was abit lower than last month but having this earnings makes me a grateful housewife. No one will give me this amount monthly for free, except noise and read cash community.
Now lets do the tracking one by one.
Noise cash
For noise cash I was able to earn .2BCH, less the money I pay for my internet bill and I was able to giveback a little amount to somebody from there who earn nothing for a couple of months. It makes me happy giving him a little almost everyday and I hope to continue it, and can share more to him. I was very proud of him, because I never saw him complaining about the heart he receives with no value.

Read cash
For my read.cash, I have accumulated .08BCH, I know its a small amount but for a trying hard writer like me, wow its a big amount already, plus I was able to giveback a little to community by sponsoring and upvotes. Sorry guys I know my upvote and sponsorship is a small amount, but it was from the bottom of my heart.
I have totalof 7 sponsorships and planning to add more little by little,and of course I am very proud to attach the list of my sponsors who became my motivation and inspiration to strive more in writing articles. I thank you all and Im so happy that your pictures are on my sponsors list, and I'm hoping and looking forward for more hahaha just kidding.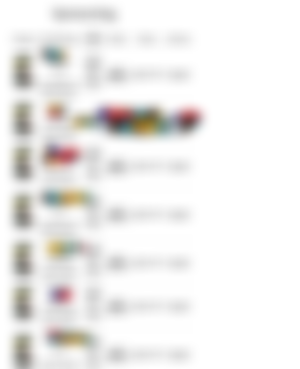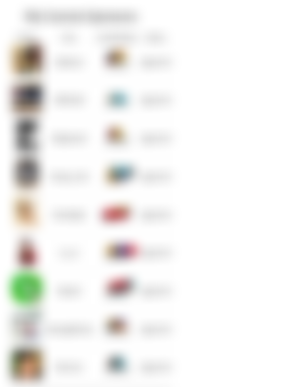 And I'm happy to announce here about my affiliate @sweetiepie wow she is really doing great, for a month when she became my affiliate I was able to earn extra BCH with her, and this makes me proud of her.

Above is my september earning breakdown, who will not be proud sharing it here. Big or little achievements are worth to be proud of, if we learn to appreciate and be contented with our own happiness.
---
And with these achievements I want to give thanks to the people behind this two platforms, I know I can't thank you personally but I do hope this simple appreciation post can reach you.
I am thanking God because He send ANGELS on EARTH to save us from poverty. And I do always include you in my prayers that all of you may live long and may God gives all of you more blessings for your initiative in building these two platforms you saved a hundred and thousands of people from poverty.
CONGRATULATIONS AND MORE POWER.
---
God Bless Us All!
AnnieMarie
2021.10.01