Plan over priorities
July 9, 2022
It was a bit frustrating this morning when my partner read the message of his brother that the family lunch on thier house was cancelled due to the reason that he is not allowed to file a leave of absence today from his work as rider from lazada coz the company just had thier mid year sale, so it means there are alot of items that need to be deliver, it was a sudden change but its understandable naman coz its a call of duty, but he promise that he will still give the balato and maybe family lunch soon if he had extra time, and I think the siblings understand the situation the importance is they informed ahead of time to avoid misunderstanding.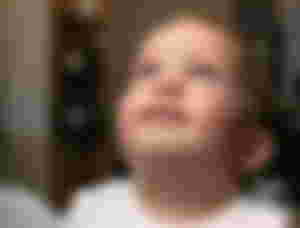 ==
In our life, there are those circumstances that we need to choose between the priorities and not so so, eventhough everything is set, tho there are some people that might be offended with the sudden changes or decisions we made but if we will take a look on the positive and negative effect of it with our life, like for example our work will be sacrfice because of that family lunch and yet we know work is more prioritize this time as our expenses is getting big also, so we need to cancel the family lunch, coz family is just a call away when you have done your work, but finding a good and stable job requires alot of effort sabi nga nila dugo at pawis na maghanap ng stable job ngaun, so never took for granted our work but rather love it coz it is the way to our families needs.
So if theres a sudden changes from a party where we are invited and the reason is so valid, we should understand the situation or put yourself on thier shoe, we know that they never meant to disappoint us but there is something more important that they need to prioritize.
==
A gloomy and sunny saturday afternoon readtizen. This is the weather here today, its like clouds and sun is playing hide and seek and I think they are enjoying it coz after the strong rainshowers this early morning, it never rained anymore and the hide and seek starts and I am enjoying it coz we are just feeling cool throughout the day.
And before I start my chores this morning I did some vocalization haha(singer lng), just a few songs from Air supply oldies ang bet ko hihi, coz I am not very particular with the current songs nowadays so bear with me, and after 3-4 songs I switched it woth disco hits of 80-90s and while doing the chores I did a little dance and you know what Adrielle did dancing and singing either,cguro need ko enhance talent nito especially in singing, sa dance medyo more pakulo pa matigas masyado hihi.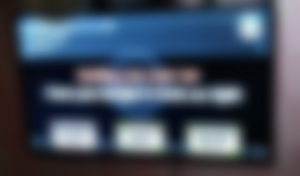 This is it pansit! Another article is done! Wohhh..I hope I can make it this month even just some random things.