December 08, 2021
The feast day of the Immaculate Conception and it was declared as holiday, so others dont have work, but mostly they have and paid as overtime right, coz when I was working wayback years ago it was paid under overtime. So additional income for basic pay earners. But for team bahay like me, no overtime and no holiday, no weekends, everyday is working day, relate momshies na teambahay lng.
My Adrielle wakes up early, and she ask for milk immediately and she had a morning biking with her tatay, then after about 30minutes they return and she ask for milk again, then we had a morning jog after, I wanted her to get sweat with the heat of the sun, coz its been days that she is like feverish in the afternoon until evening, but she is feeling good, eats well even she have "singaw" on the upper part of her teeth. Maybe about 30-45 minutes too that we stayed outside and we had captured some flowers before going home, and start my chores.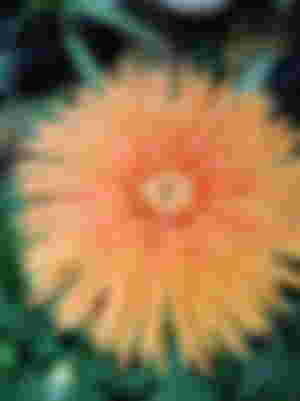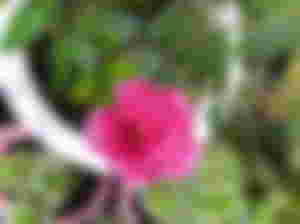 Then I started from my daily routine which is the filling the drum of water, while doing it Mami came out from thier kitchen and said:
Kakain na tayo Ate zi(Adrielle)
Mama, kakain na daw sabi ni Mami, adrielle told me
Me continue with what I am doing, then Mami said once again,
Dali na Ate zi kakain na tayo,
Mama dali na daw kakain na daw tayo sabi ni Mami mmya muna tapusin ang pagtumba mo sa poso pagkakain ko.
Yes, Adrielle is really fond if eating, when Mami call her attention and she is telling her to come and eat, she will not insist, and she will not stop pulling you to go there and eat. (Kapal ng face ano🤣).
So after filling the drum, we went home and I started cleaning out house, then again Mami shouted, Ate kakain na so, Adrielle once again, Mama tara na kakain na daw. So after cleaning we went there at Mamis house and I let her eat breakfast there, she eat rice,egg and fried fish. Mami is fond of calling Adrielle to eat because she is not like other kids that is so shy to eat in thier house. After she eats she played for a moment then we go home.
Thats one of the reason why I am so thankful to have them as my nieghbor, coz they are very generous, especially Mami, and her daughters are somewhat like her too.
I remember december last year, when I was outside, the older daughter of Mami (Ate May)comes close to me and handed me ₱500($10), I ask why, and she said its her christmas gift to me/our family, and what I heard from my neighbor that she also gave them, we are four family who receive that christmas gift from her, imagine how generous she was.
After I received the money, I kept it a secret with my partner, coz I want it to spend to something useful, and I am planning to bought a new electric fan that time, and I will just add if its not enough, so I keep it. Then after christmas, 26 of december our LPG/Gasul was emptied and my partner dont have money, so I handed him the ₱500 and he ask me where did I get the money and I told him that it was from Ate May(older daughter of Mami), its her christmas gift to us, and he said why she handed it to me not to him? I dont know I replied maybe she thinks you will just spent in anywhere, so she handed it to me so I can spent it wisely.
So he used the money to refill our LPG/gasul, I was a bit shy coz my plan of buying a new electric fan was cancelled, but still happy coz the money was still spent in useful thing.
---
This is my holiday random ramblings. Simple gifts are memorable if we know how to value it. Even if its not christmas and we receive something whether its a big or small thing, we must always treasure and give importance to it, coz the thoughts of it will last.
As you can see, I never forget the details of how she handed me the gift and how I give importance to it and how I treasure it, that until now, its still from my heart and mind.
Yes now I am still looking forward if she will handed us a gift, but if nothing its ok, coz the year was already filled with gifts and foods that she handed over Adrielle amd the kids here in our compound.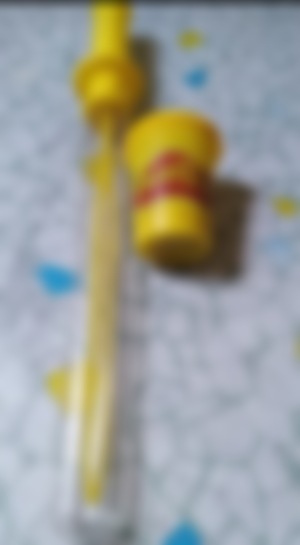 The lesson here is be contented, be grateful and treasure everything that was given to us, no matter what the size and value of it.
To all my generous sponsors thank you for the continous support❤️
Thank you for reading!
God Bless Us All !
🌹Annie Marie🌹
2021.12.08