Afternoon boredom strikes
September 8, 2022
Sometimes I love just being inside the house for all day, but sometimes boredom is really striking me hard, like yesterday, I was like my gulay inip much tlga ako.
So I told my partner that Me and Adrielle will go for a walk heading to his siblings and also I will hand to his youngest sister his contribution for the wedding and he just say ok and bring with you your key.
Adrielle feels excited while walking, we do jog and play at the same time while on our way, we also take some pictures along the way.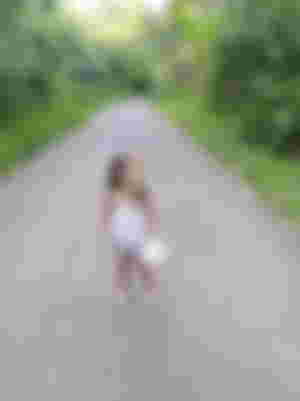 The road going to my partner siblings is very relaxing as you can see its a green green grass of home haha, there are alot of trees on both sides and the right side of it was ricefields and on the other side was empty blocks but with full of trees so fresh air will caress you and birds chirping and leaves swaying was the sound that you will definitely hear while walking.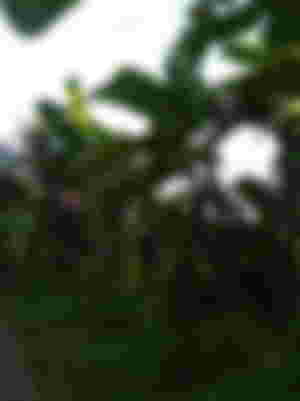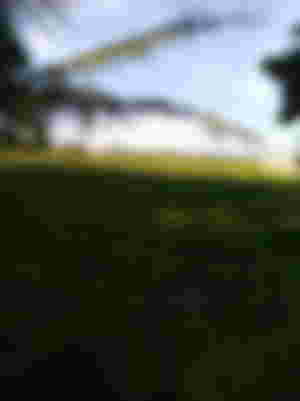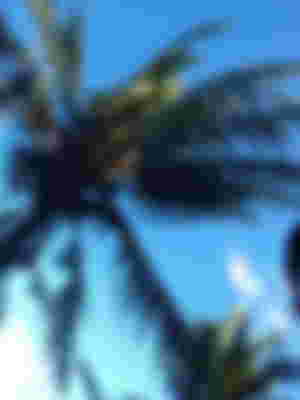 Those are the views on your left and right side, isn't it so lovely to walk around.
When we reach the house of my partners siblings, the kids are outside coz its afternoon and the classes are done, so we rest first and let Adrielle play with them, tho Adrielle is not that playful with them but she can mingle and there wehave chitchats.
Around 5pm when thier youngest sibling came from the school so we headed to their house and I handed her the money, but the lil girl cousin wants to play with her Ate Adrielle,so I let play for a while and when I observe that it is starting to get dark, we bid goodbye and we walk going home.
So again while going home we play and laugh so we will not feel tired and we saw the moon already and Adrielle even say HI Moon, as if the moon will reply.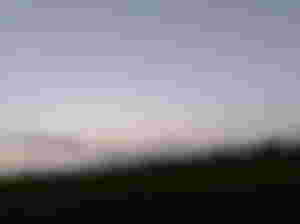 As we continue to walk we saw different wild grass with flower but what attracts me is this one with different colors, so we stop and take a snap of it, and Adrielle wants to pick it up,but I told her no and she just waited for me and continue to walk.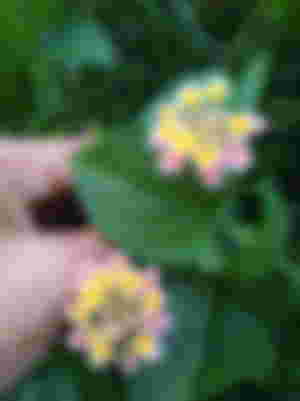 Then we are very close to our house we saw my partner with his trike and her sibling bicycle on it,so what we did is we ride on the trike and headed back to his siblings to drop the bicycle that he fix and we headed back home.