A Jelly Day
March 6, 2022 14:04pm
Lastnight, when my partner arrived, he told me that sunday morning we will be going to the beach, and we need to wake up around 5am sonwe can witness the sunrise and Adrielle can play more and absorb the vitamin D as she have a little colds.
So, we slept early and set my alarm at 5am, but I don't know why my eyes and mind woke up very early, maybe around 4am and did not get back to sleep, so I just pray my daily rosary before getting up in bed.
5am when I decided to get up and I slowly move coz Adrielle is still sleeping, but she knows that I am going out from our bed so she awakes and I told her that I will just prepare some things for our quick beach getaway, but she is also excited and immediately get up, get her things and even told me that she will be wearing her swimsuit and get it on her durabox.
So I prepared coffee and milk for both of us while my partned boiled some eggs, so we can bring it to the beach, and his co-workers will prepared and cook the food. Before we went to the beach my partner bought some fish(tilapia and bangus)and while we are waiting for him, I saw the sun is slowly rising so I took some snap first.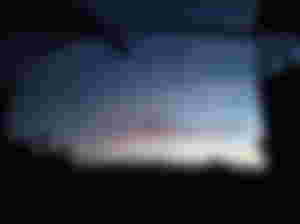 Then before 6am we went ahead with his co-worker coz they are still cooking the dishes, and while on the way we saw how the sun is slowly peeking, and the road going to the beach was good unlike the other road that we used to before.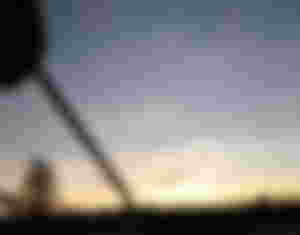 Then when we reach the beach, all we can say was wow, coz the sun is starting to peek and the beach was in low tide so there are some sand bars where Adrielle go and start to play.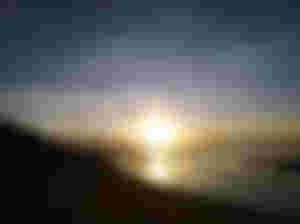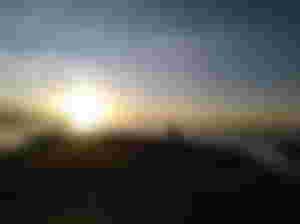 When Adrielle and her sandbar, she starts playing with they toys she bring, she hold the sands with her barehands and with her toys and start filling her small pail with sands, and while she was playing I was busy taking pictures of her and play with the sun also.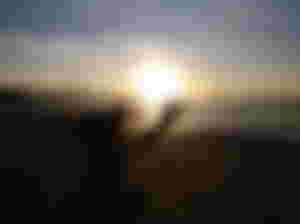 Then when she was tired playing woth the sand she starts to run with the water, but I did not allowe her to get soak immediately coz still too early and my partner was just picking up his workmates, and besides we still not yet eating out breakfast. So she run everywhere and soaked her feet to the water.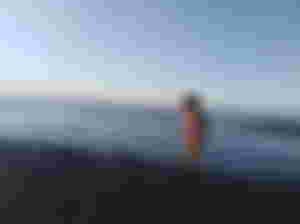 After an hour, I asked her to eat even the boiled egg since our food are not yet coming, at first she dont want, but of course I am the Mom so I should be the one to win and decide, so she follows to our cottage and I open the boiled egg and she consumed the 1st and after she is asking for the second one and third but I said, 2 is enough, so she said ok.
Before we went back to beach I tried to play with camera, and looks Me and Adrielle is in the same height hihi(what if it happens? Mom and Baby with the same height who will be the one to follow:) just kidding. Then going back to the beach, and Adrielle starts playing with the water and sand and I tried my camera tricks again and shooks I got the good shot when she opted to look at me after I call her attention.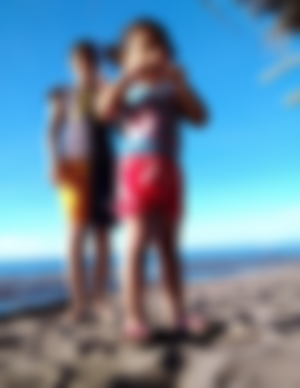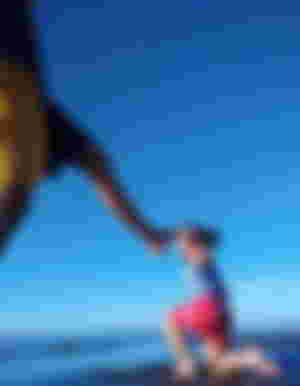 And when her tatay came together with his co-worker, her tatay ask me to take a picture of them, but Adrielle don't like coz she is playing with the water but her tatay pretend to get mad and go home ao she came to him and smile and after taking shots they wenton the beach and have swim, coz I am lazy to swim and I did not bring extra clothes with me.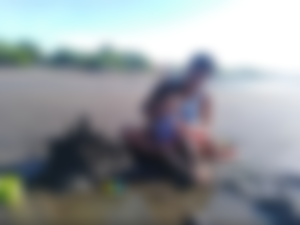 Then they start going on the water to swim, Adrielle was carried by her tatay and went to the middle part of the beach as still lowtide, and while walking they saw jellyfish, and they call me to take a photo of it, I just get one photo but we saw almost 5 big jellyfish white and blue.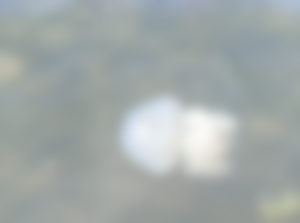 After how many of swimming we had our breakfast, they cook pork adobo, grilled tilapia and bangus, pansit, maruya(saging with cornstarch), rice and they bought some chips and of course wine(kwatro quantos), I did not take picture anymore coz I'm shy its my first time to bond with them.
After we ate, we get back to the beach again to swim and play and after about 30minutes, I feel that the heat of the sun was so scorching hot,so I decided to go home besides we went ahead of them.
So we shower Adrielle with the water we bought coz she is feels so itchy on her body and I changed her clothes and I told them that we will go ahead and thank you for the short bond.
We arrived home past 9am, just take shower and lay in bed for awhile before the usual routine.
Thats how our sunday went today.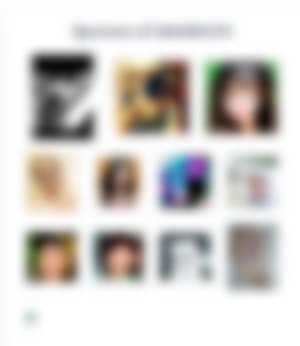 Special thanks to @Talecharm for sponsorships renewal. God bless you dear.