A day at Cartimar
June 19, 2022
Cartimar is a market but not the common market that contains our basic needs in our kitchen. Cartimar is a market for furmoms, anything that you want with regards to animals you can find it there. It is located in Pasay Buendia, if you are familiar with the place you can tell the jeepney driver to drop you at Cartimar.
It was June 11, when my brother decided to go there coz our niece who celebrate her birthday last June 12 wants a pet as birthday gift, and since I've never been to the place, so me and Adrielle go with them together with our Mom niece brother and one nephew.
We rode in MRT going to Taft and whats the best part of travelling is the free ride, yes you heard it ride,(MRT and some PUVs are giving a free ride until the end of the current administration), so no more worries for fare. Upon riding in MRT from crossing to taft avenue Adrielle is keep telling me gutom na ako Mama(🤣) so I told her later after this we will eat, and she was telling me that she wants burger, fries,ice cream rice and chicken natatawa ung nakakarinig sa MRT buti tulog ang guard kaya ndi kami nasisita.
Then when we reach taft avenue we rode a jeepney going divisoria buendia, then my brother told the driver to drop us at cartimar, after 10-20minutes trip we are now at the cartimar.
The place is so simple that you can't even notice that it was a market for animals. So we walked around first and we found different kind of fish, aquarium, fish food and other fishy things, so we asked where is the area for dogs, then they said on the other part. While walking around we saw some animals also like rabbit, rat, and many more. Adrielle is enjoying what she saw.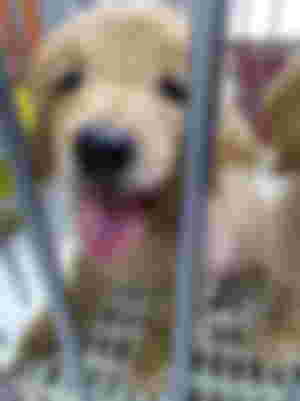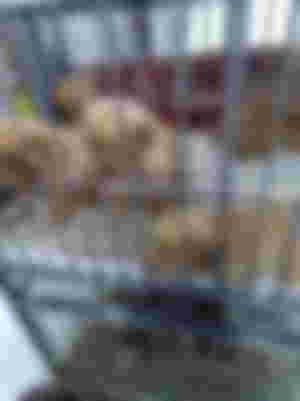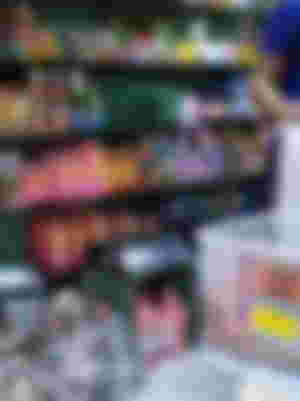 Then finally we saw the breed dogs area, and we immediately enter the stall and there my brother and niece look for a cutie puppy that she wants, and you know what, she immediately opted for the dog she saw, she said she like the dog amd my brother ask how much is the dog, and it costs ₱13000 and my brother is nakipagtawaran pa, then the bidding is down to ₱10000 last price daw tsaka buena mano kaya pede ng ₱10k, so they agreed both, pero wala pa dun ung mga test na ginawa, like the examinatio for bacteria theg pagpapaligo, then we also buy for some dog food, cage shampoo and conditioner and other things. After settling all the needs we left the area first to have lunch coz Adrielle is really starving. We eat at the McDo coz its the nearest fastfood on the area, so they bought what Adrielle wants and talagang gutom naman si Adrielle, while habing lunch, kumakain din sya ng fries at ng ice cream, kaya talagang hindi na sya malulugi sa kainan.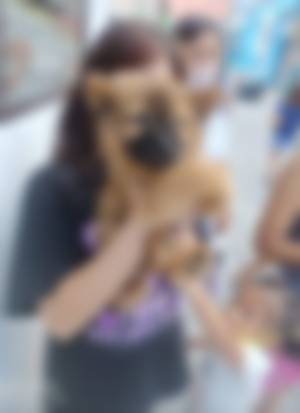 Then after lunch we walk around first on the other side of cartimar, mga stalls sya and thier products are shorts, tshirt, shoes and slippers, more of class A sya but when we look around ung mga tshirts nya ang gaganda at makakapal ung tela nya and it only costs ₱300 which is ndi ka na lugi dahil para kang bumili ng original. My brother bought 1 piece of shirt and he also bought me a pair of shoes which cost ₱1200 and it looks like the original shoes, ang ganda nya.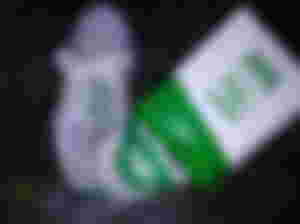 Then after the mini shopping we went back to get and pay for the dog, the over all money spent for the dog and it needs is ₱15k, and my niece is very happy and she name it sky, and you know what Adrielle is very happy too, and she already played with the dog while we are waiting for the grab. Since the dog is not allowed at MRT, and also maybe the dog will not behave properly if we travel using the PUVs, so my brother just book for grab and we just waited for it and then after 20-30minutes we are on our way home.