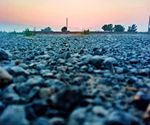 Published Date:22/10/2021
Published by: @abubakar9667
Article No.1
My Travellings.
Hello all friends, greetings from me to all of you. I am new here to readcash or noisecash. When I tried Read cash, I found out that we post articles in it from which we can earn a lot of money and also learn.I am very happy that I came to this platform. I started read cash a few days ago. And my whole focus was to see their posts and to comment on them and to encourage them. I am here to tell you how my journey went.
So,Lets we start our topic.
It's my journey from Okara City to Rahim Yar Khan City. In this hobby I travel more than two thousand kilometers in a month. And this is my journey only in train. I do not travel in bus because there is a big difference between bus and train. But we travel easily, there is a place to lie down, walk, bathroom, etc., and the cool air and the man enjoys. There is no system inside the bus.I am a student and we got the semester end holidays. They are over now and I left my home and go to university on October 3,2021.
On the 3rd day, I woke up at 8 o'clock in the morning.at 8:30,I took a shower, packed all my things and then went upstairs to eat. There my mother had prepared food for me. I ate comfortably.I loved the food, the food also had my favourite rose berries 😂😂😂,I was very fond of them.After the breakfast i starts to checkout my bag again,it was complete and no anything that was out of bag or not remembered to fill it in bag.Then if you forget something,then i have to call to give it.I forgot it.Please😅😅 with poor face.We had booked two train ticket. The time of the train was 10:30 am. I checked from the online website Live Pak Railway and the train was still in Lahore ie 150 km away from Okara. It took two hours. I went out to my friends, met them, then I played cards with them, like we used to play every day, we played three games and I lost in three of them, it's been a lot of fun, go away those last moments. Feelings of grief,he same grief was felt.Then I talked to my friends for a while and returned home after praying for the last salutation. It was still half an hour late, I checked the train again and it was half an hour late. I sat at home for an hour talking to my parents and brothers.Then I took a rickshaw and left for the railway station.When I reached the station, my cousin was already there and we had to go.Shortly after, the train came. We hurriedly got on the train and went to our place. My seat no. was 71 and my cousin's seat no. was 72.Our coach no. was 6.We were sitting and talking about our University, about College, about our hostel.he was very funny۔It made me laugh a lot all the way.As he tells me in his humorous way how his friend were distributing cigarettes outside his house😂😂😂. I was laughing.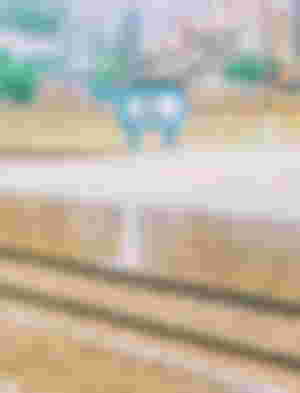 Okara is our first station we starts our journey from Okara.Train got a good pace in after a while,it was running very highly,all our seats jerking a little bit,a very cool moment,we feel good and enjoyed it,i open my headphones and connect to mobile and starts sad songs because we are leaving our families 😟😟 but i was also a little happy because I escaped my mother's scolding 🙃🙃.I was listening to Arjit Singh's songs.I liked the sound of the train. I was watching the atmosphere outside. I opened the side window bring the cool air of the cat and the monkey😅😅. I was having a lot of fun passing through the crops,city,i saw a lot of parks,some big grid stations,about two playing grounds.The train started to slow down,that the train had reached Sahiwal.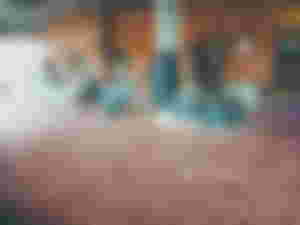 Sahiwal Station was big or beautiful,at 11:30 am train reached at sahiwal station,after delay for 2 minutes,it started it's journey again.Some peddlers boarded the train carrying food and they started selling. Some of them were selling Bred,Rice, biscuits with tea.We buy some biscuits and tea in Rs.70,Tea was pure or delicious.after this we again sit their and using mobiles,i started to watch IPL Cricket 🏏 league.after 25 minutes we reached in chichawatni.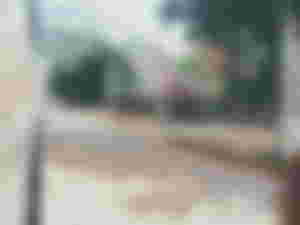 Here,train stays for a very little moment because chichawatni is not popular station,i got my mobile balance from my brother,i used a net Pkg in Rs.240 rupees for a week.Our Journey was going on,we reached Mian Channun station.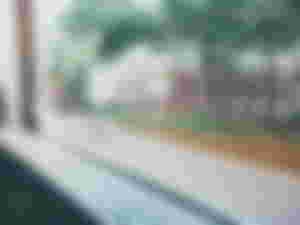 We reached in Mian Channu at 12:04 pm.Mian Station was under construction.There was some dirt coming from the train passing through Mian Channu so we got a little dirty,the train was very fast.I got up from my seat and went to the bathroom to wash my hands. I had used my soap there. I washed my hands thoroughly and freshened up. Yes, I said, brother you are sitting on my seat, he said I have been standing for a long time. You let me sit for a while, I let him sit and I went to the door. There was some dust coming from the door but it was very cool and I was enjoying it.After a while the next station came.At 1:20 o'Clock it reached to Khanewal Station,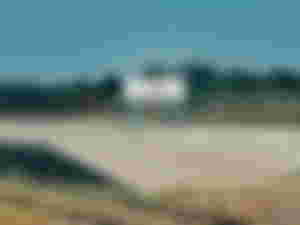 The train stopped for about five minutes. I was standing in the doorway when I went out. I went there and saw the station.Very attractive this one,after this train starts it's journey again,About in 55 minutes train reached in Multan station,Multan is very beautiful city,I saw about 4 over bridge in Multan,15 or more Poultry Farms,Metro buses are rolling over from train a beautiful view of Multan Stadium,posters of Multan Sultan team or more.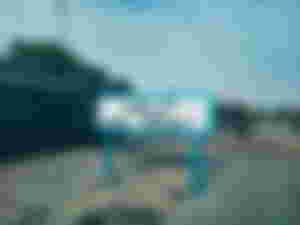 At 2:30,train Stop in Multan Cantonment,we walked all the station for chilling ourselves☺️☺️ or whole station was amazing,3 trains already there,The water tanks of train filled,11 Stalls are placed on single platform,we buy Multani Sohanhalwa, very yummy 😋😋 and tasty,this is famous in all Pakistan and after half an hour train starts journey,we was seat their for a while and reached to Lodhran station.3:10 pm.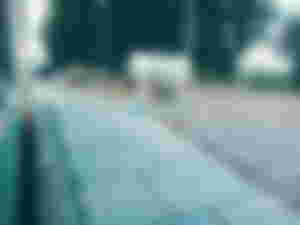 After stopping for five minutes, the train started moving again. it caught speed and passed through the river Sutlej. We were about 50 meters above earth. It was a lot of fun to pass throughcame.it reached in Bahawalpur station at 4:00 pm.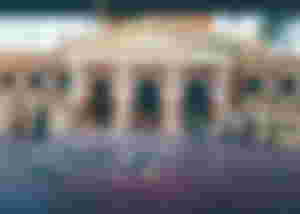 After reaching Bahawalpur I fell asleep for a while and my eyes were open. When we reached the last station, my cousin picked me up and said that we have reached the station. I got up, grabbed my luggage quickly and got out Went to the door and from there the station will land at Rahim Yar Khan while the time is 6:30 p.m. Yes, we took a rickshaw from there and left for our hostel and I had a lot of fun.
There is no any plagiarism, Original content and images captured by me.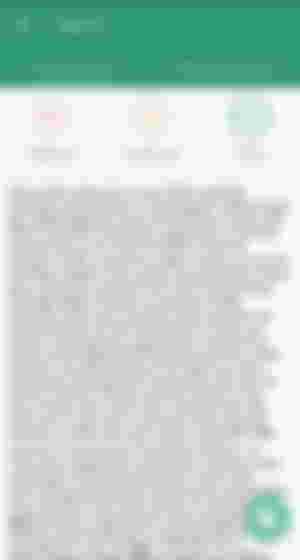 Unique content,
https://noise.cash/u/Ayesha966749