Puguis Communal Forest
(Please note that this was originally published in actifit and reposted here with revisions.)
It was a good day for a walk. Although it was cloudy, it was still warm and hot. We set out on foot at about a few minutes past 8:00 a.m. and it was already warm.
We decided to go to the communal forest of the next town which is the city's neighbor. From our apartment, we walked to get to the forest. It took us about 6k steps to reach it. Good thing it was shady the most part of the way.
We used to come here back when I was studying and also when I started working in a BPO company to plant trees.
Even after resigning from that company, me and my partner would frequent this place to watch sunset or just to take a walk around the forest. It's one of our go-to when we want a quick recharge.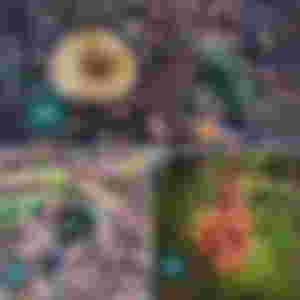 Last year, I saw a post online about the communal forest wherein they did some improvement. Since then we have been planning to go but it was only now that we were able to.
When we got there, you have to log in first at the guardhouse by gate and that's it. Rules were posted near the entrance and along the trail. Basically, no littering, no destruction and possibly as little noise as possible.
Wooden benches and tables are installed in some areas. These are new for those were not there before. There is a toilet in one area but it was closed. There is another one at the playground area which was open.
A church adopted an area of the forest which was great. We saw newly planted trees around this area.
My partner was looking for pitcher plants. I was not sure that there are pitcher plants at that time but we did find some near the forest ranger's quarters.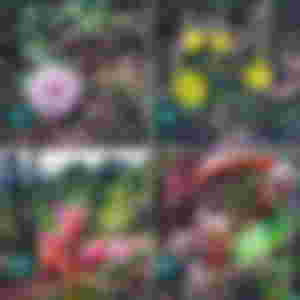 The playground is now called Warrior's Nest which is at the end of the trail. This is new as well and it is one of the highlights of the trail. One will take about a kilometer from the gate to reach the playground. There are slides, swings and obstacle courses that are kid friendly. There are additional benches and tables here. This is really intended for family. In fact, most of those who were there that time were kids and their families. I just didn't like the huge tarpaulins of politicians still plastered on the playground and picnic areas. The opening of the Warrior's Nest was December last year and until now the tarpaulins are still there.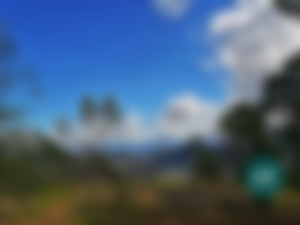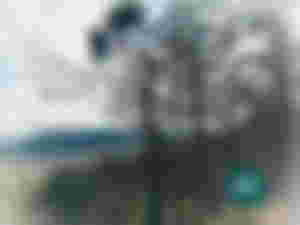 A year or so ago, a part of the forest burned down. There used to be a nipa hut built in the area above overlooking the town. That hut burned to the ground. Good thing the whole forest did not suffer. That would have been tragic if the fire was not extinguished as the outskirts of the forest are residential houses. Another fire broke out somewhere near the playground as there were evidence of blackened trees.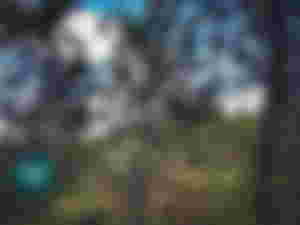 Finally, this is the area where we planted trees. Before these trees were no more than knee high and not a thick growth. Now they are thriving and growing tall as they can be. These took 20 years or more for them to grow. It is a nice thought to know that maybe one of those trees that we planted then survived and one among these trees. This area used to be devoid of trees. I remember one tree planting time that this is the area where we held some activities.
Aside from the playground and trails, there are also bike trails. We saw a lot of bikers that time.
We rested some minutes there just listening to nature before heading down and out the communal forest.
For more photos, you can check it here.
All contents are mine.