On Saturday I promised to design something cool for my sponsors... Anyways I don't really know how to go about it in a precise way.
If I could remember, I only design one on that Saturday and it wasn't cool so I redo it again and again till I got something cool at least...
Have never been a great designer but am improving day by day... Nothing good in life comes easy and practice makes perfect...I stick to the word USE YOUR ABILITIES THE MORE.
I have three sponsors for now
Firstly I want to say a big thank you to all of you... It's not easy to give here on ReadCash. God bless you all.. Since I don't have money and no point, I decided to design for you.
To the first person @Dreamer , this token is for you, I hope you will like it.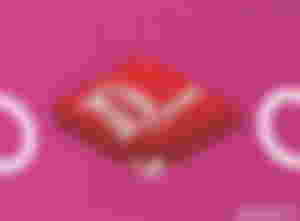 To the second on the list, @Reo , here is my simple but unique gift for you.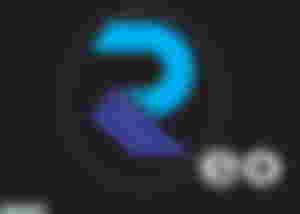 The third person @Olesc08.. I can't spell the name correctly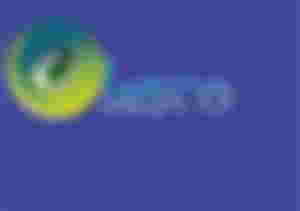 I hope you all like them... You can correct me am open for learning.
I have a special giveaway design for my wonderful friends here on ReadCash. Sorry I couldn't design using your username but something depicts you handiworks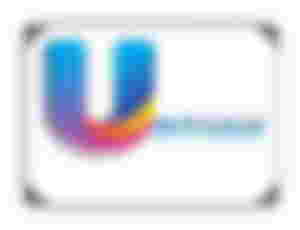 Thanks everyone... I love you all
Thanks for reading.
Don't forget to like, comments and subscribe
I did a giveaway program some days ago, but I haven't rewarded those that participate. Am so sorry, kindly bear with me...I don't have any points yet.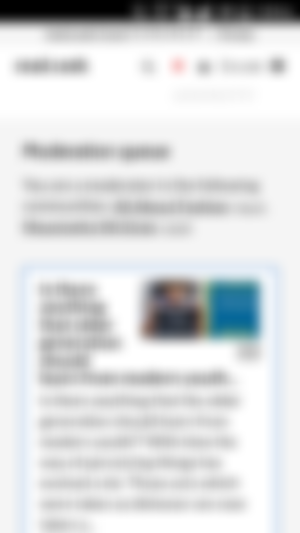 I hope you all understand... As soon as am bouyant enough, I will reward you all.
Love you all