Have you ever wonder about nature?🤔
Why is the nature so unique?🤔
Hmmm ...yes, the nature that surrounds us is so unique and Beautiful without comparison with any other man made things on Earth.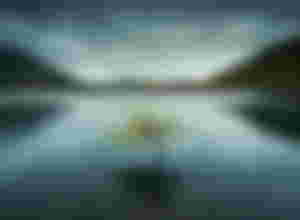 Nature is the nature Earth and the things on it. The trees, forests, birds and animals are all examples of nature. It is the natural, physical, or material world or universe.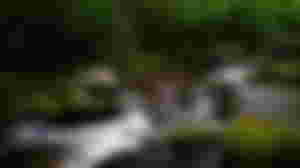 Nature is beautiful and unique because, it is alive, moving, reproductive. In  nature, we observe growth and development in living things, contrasted with the static or deteriorating state of the vast majority of that which is man made.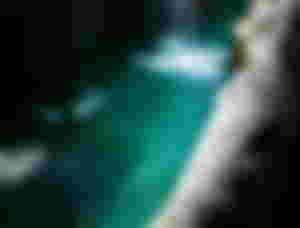 Nature is very importance of humans have needed to survive and thrive, was provided by the natural world around us : food,water, medicine, materials, for shelter, and even natural cycles such us climate and nutrients. Nature is our sole supplier.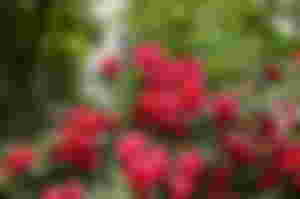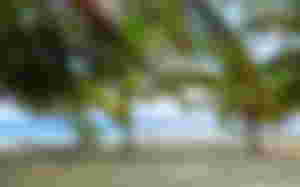 Nature has been proven, time and time again, to reduce depression, anxiety, stress, and anger, as well as generally boost psychological wellbeing. Nature can help to make you feel happier and more content as a person, which can improve many areas of your life. It  provides vital basic services to support human survival, such as food and clean drinking water and the absorption of carbon dioxide and other greenhouse gases.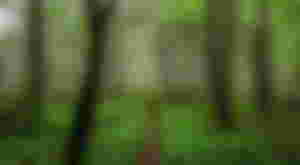 Our forests, rivers, oceans and soils provide us with the food we eat, the air we breathe, the water we irrigate our crops with. We also rely on them for numerous other goods and services we depend on for our health, happiness and prosperity.
Nature is do beautiful and unique.
Thanks
Like
Comment
Subscribe.