Hi everyone, yesterday I thought about sharing some articles on fashion designing at least to impact knowledge on others. I got this inspiration after I read one of @Stella articles.
Am a fashion designer and a student, I sew lovely corporate dresses for male and female in school. What really inspired me about this is that I do it for myself and others.
When I first started sewing for students at my 200l days in rUniversity was so waoh.i was just discussing with a friend of mine when she got a message that the gown she wanted to buy online for her birthday was 8000 naira.i was shocked and I told her not to buy the dress that I will get her the exact dress within three days.She was like seriously? I bought the materials and I sew the dress for her at 3000 and I delivered exact day.
I was happy because I made her happy. Thereafter I told her she can sew her simple dresses from the comfort of her home.so I started teaching her on social media because of studies.
Today we will start with materials you need for fashion designing and as this article proceed trust me, you will see your dresses yourself.
1) Sewing Machine
Getting a sewing machine is easy if you are loaded with cash.We have industrial sewing machines which can make your work fast and easy for you but expensive.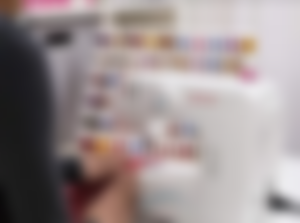 We have manual sewing machines which are cheap but requires more efforts of humans.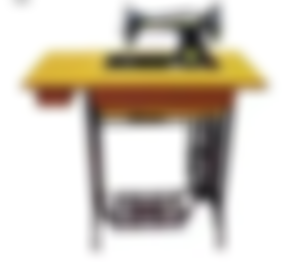 Lastly we have portable sewing machines which are so cheap. If you are a student you can get this portable sewing machine or the manual one considering your purse.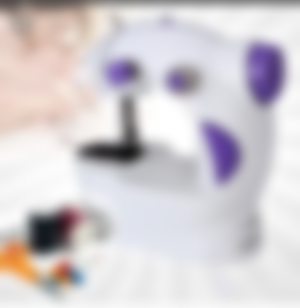 2) Measuring Tape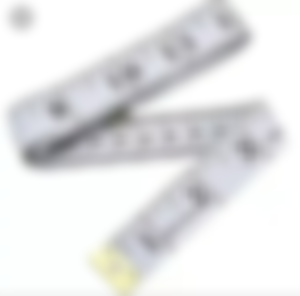 This is use for taking your basic body measurements. It is also important. It measures in inches and centimeters. It is very cheap.
3) Scissors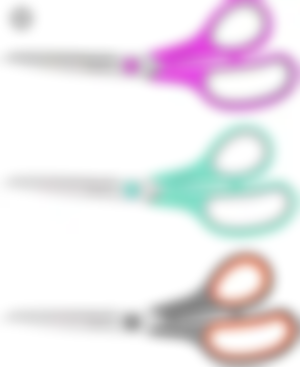 We all know how a scissor looks like. It's used for cutting materials. It's cheap as well.
4) Threads and Needles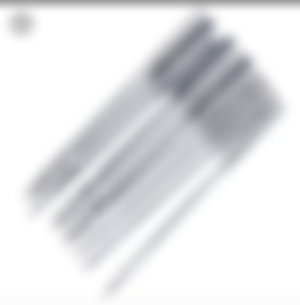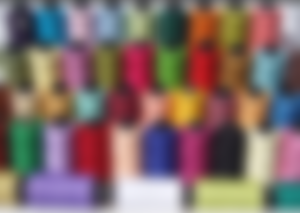 This is used for sewing, the thread may be fix in the needle for hand sewing and both may be fixed on the machine for sewing too. They are also very cheap.
5) Pins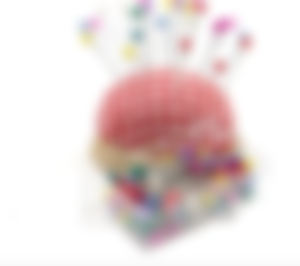 You will be needing pins too because they helps in tackling, holding any drawing materials and others.very cheap too.
6) A Pressing Iron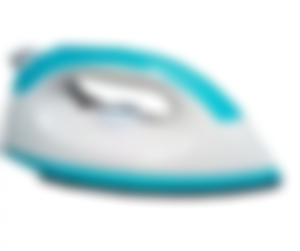 For your work to be neat, you need a pressing iron.You can get your or use any body's own around you.
You can be a boss of yourself even when you are still in school.This articles I will be writing on fashion will really helps you.
Please share your thoughts about this in the comments section. Please I need your encouragement.