Biometrics (I am) is there as a big security hole.
The big tech world is hiding the security issues of biometrics.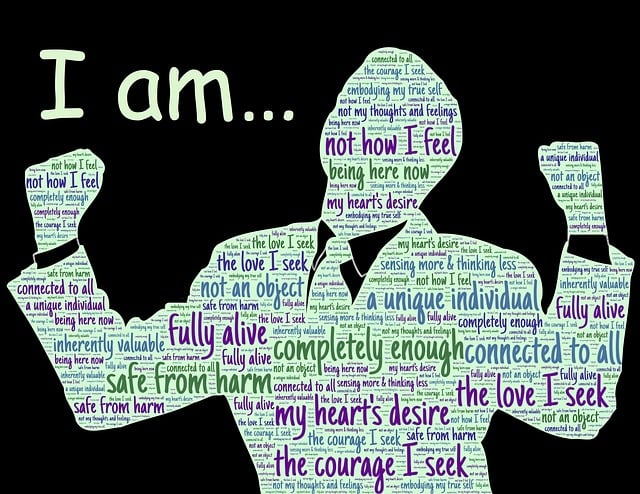 The investors don't have the essential technological knowledge about biometrics and hence don't understand the technical problems associated with biometrics recognition.
Read my recent article, "Biometrics is a Security Trap on the Worldcoin Crypto Project
Know some truths why the security-lowering features of biometrics would be a big problem for the crypto project Worldcoin.