The secret ingredient is…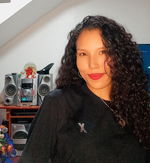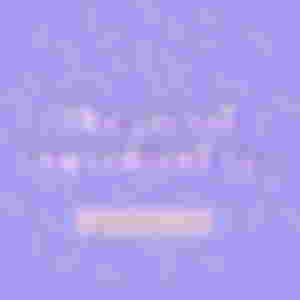 April 10, 2023. | N° 96
Hello, dear friend of Read Cash!
Is there a secret ingredient in the kitchen? Or in the world? Yes, there is. It is in everything we do every day, when we pass someone on the street, in some food business, in texts, in everything.
Love can be felt everywhere, being this the special component of everything in this world. This is how we see it reflected in the Kun Fu Panda movie. One of my favorite cartoons, mainly because of the values in the plot, and of course, because of how funny it is. I love it.
In it I'm sure you've seen the scene where Pooh's father finally tells him what the secret ingredient of noodle soup is. Which somehow makes everything make sense in Pooh's life. This is how it happens in our daily life.
The love in our families, towards friends, or the activities we do. It moves us, drives us, makes us happy. It even helps us to be better every day. Bringing smiles.
This cartoon was something I shared with my dad. I always bought every movie on DVD, but not only these, but also Harry Potter, and a bunch more. Which made watching TV a unique family moment.
I still remember as if it had been yesterday my beautiful childhood, with my parents and my sister, the aroma of grilled chicken, or, the commercial fried foods (Doritos, Cheese Tris, and others). Afternoons where they were just for the family reunion after a week of study and work.
And how can I forget when I was cooking for my sister and me. It was a beautiful thing to see. Which makes me think that one of the most beautiful acts of love is to provide your family with a delicious meal.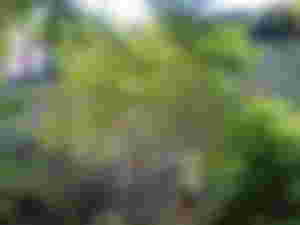 Lemon tree, was one of the pampered and favorite trees of my father. My father used to spend hours in the yard, taking care of the trees. And along with him is my dog named Rocko. I was chasing one of the cats that was walking along the wall.
My father moved around the kitchen chopping every ingredient, adding things, moving the pots, until he was finished. He served and we sat down to eat. I didn't cook much, but every time I did it was important to me. He did it with so much love for his daughters, that you wanted to eat everything that was on the plate.
On the other hand, my mother always cooks. Something that is characteristic of her is to make special dishes. So on dates like Christmas, Easter or birthdays, he surprises us with something delicious to eat.
I have learned so much about life from both of them. Especially being an adult. Where is when you have to do things with more love and commitment than in any other part of your life. You are simmering preparing a future. So it's love that's going to be part of it, if you want it.
So every moment in life, be it big or small, has that spark charged with a particular feeling. How can we not fall in love with life and the wonderful moments it gives us?
It's impossible. Because there is also love in faith. God gave His son to the world to save us from sin, out of love for all His children. Even in his teachings we can find peace, and guidance. What this tells us is that only the love of a father is capable of giving advice, as well as comfort to his little ones.
And I could continue this post telling you all the acts of love that exist, but, now it's not my task anymore. But yours, to see around you, to feel, and to fall in love with everything around you. Romanticize your life! Because she really is wonderful. Do that every day.
Written with love.❤️
Zul Airan Mujica Frontado (Zul Frontado) | Venezuela
---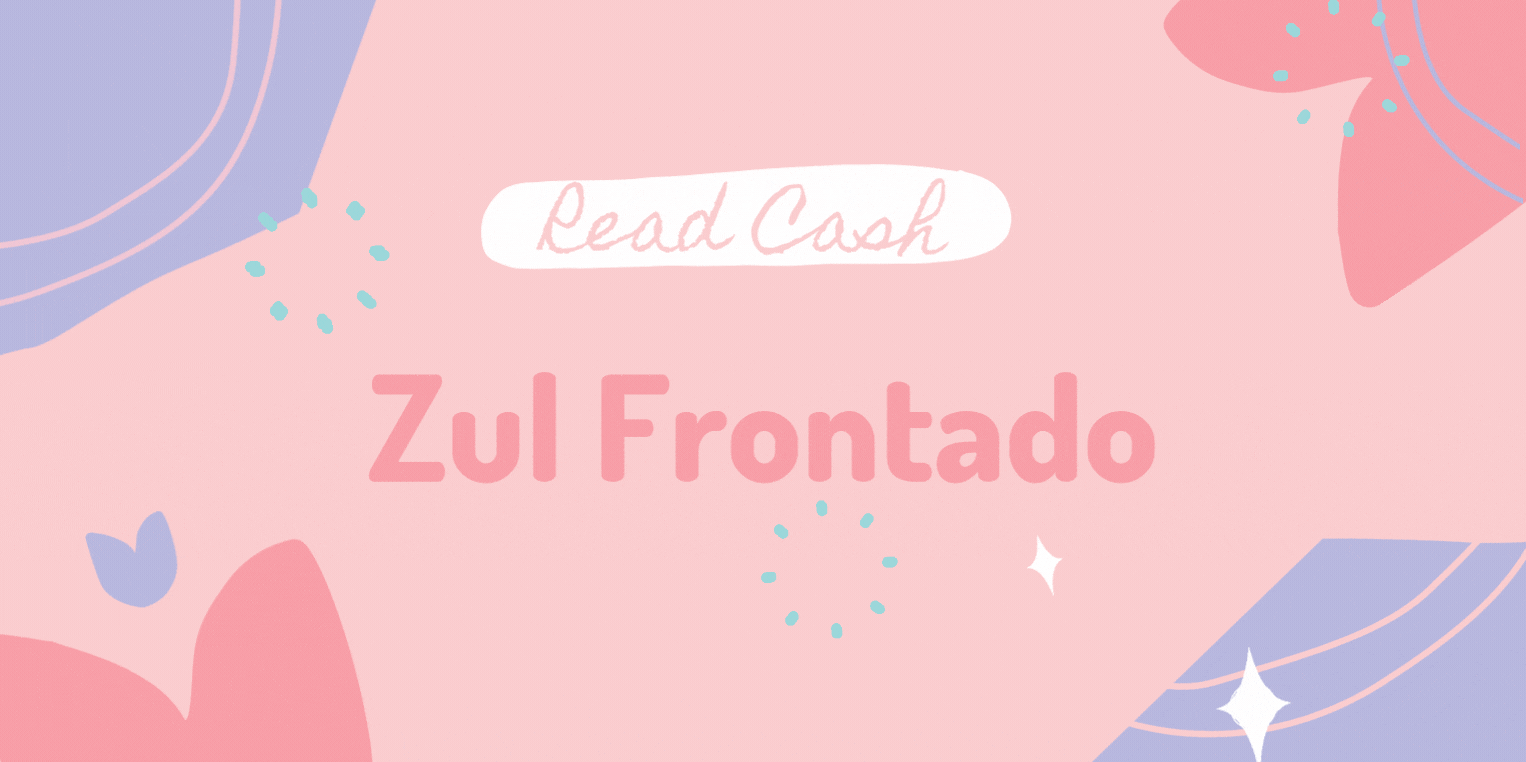 I love writing, and taking photographs, so here I leave you other places where I also write with a lot of love.
✒️Read Cash | ✒️Noise App | ✒️Blurt Blog | ✒️Medium | ✒️Serey | ✒️Mylot |
✒️My book on Wattpad: Crimson Skin
And here are my social networks:
✒️Fan page on Facebook | ✒️Instagram (single) | ✒️Instagram (writer) | ✒️Twitter
Photo and text, by my author, Zul Airan Mujica Frontado (Zul Frontado).