Testing Cashrain, earn $0.76 in BCH in 2 days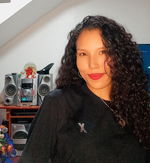 Hello, dear friend of Read Cash!
Lately I am testing new platforms to earn cryptos. One of them is Cashrain. Which I got Monday ago.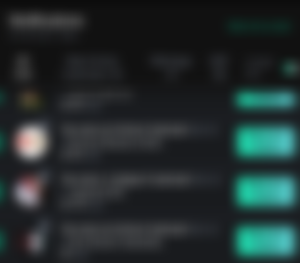 You can see what you have earned by campaigns, as well as new campaigns in the notifications option.
In two days I have earned $0.76 in BitcoinCash (BCH). A sum that for me is quite acceptable, considering that I do not make a great effort in it.
---
How do I earn money in Cashrain?
To start, add your social networks to your profile, as well as your BCH wallet.
In a fairly simple way. It is very similar to the microtasks with which you earn money in rubles, or dollars, online.
Even more can be generated by a single task, than in micro-task pages. It all depends on how lucky you are.

The "active campaigns" area is located in the top bar. There you will find the campaigns that are paying on the day.
You only have to join the active campaigns. When it ends, it will randomly give an amount of money to its participants.
Depending on what you observe, the amount varies. It may also influence your level of experience on the platform. Which increases as you carry out new campaigns.
---
But be careful not to abuse it!
The campaigns are carried out mostly using a Twitter account. Other times following YouTube channels, or joining Discord servers.
As I already mentioned in my previous post (StoryTime: How I lost 2 Twitter accounts and almost lost my VK account). If you abuse your account on Twitter, they can close it.
The reason is very simple: Twitter seeks to protect its users.
So they could see your activity as spam, scams, and even, they might think that you are a malicious bot. They will not study if the information you provide is really real or not. And they will delete your account.
Their algorithm is a bit strict about it. And much more now that its new owner, Elon Musk, wants to eliminate the mistakes of the previous administration.
---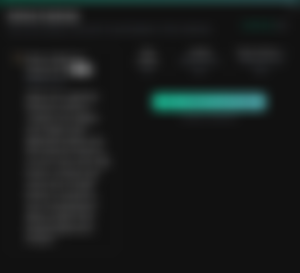 You can choose the activity that you want the user to perform for your campaign.
Another way of use...
You can also create campaigns, either for your personal brand or your community.
This will help you make yourself known.
With this, you will be paying other people to share the information that interests you. So that it would reach more people. Which in turn will help the growth of your accounts.
Note: Remember that people perform these tasks in exchange for payment. So you must recharge your campaign with a balance in BCH.
---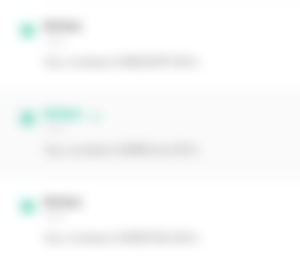 My Cashrain earnings in my wallet.
Conclusion.
I liked earning money these two days. I joined several campaigns. One of them gave me $0.50 rewards. However, I don't use it on a daily basis, because I want to take care of my personal accounts.
But, it is good to try it to earn some BCH and save in this crypto. Using it moderately.
I also find it a good tool for community growth. So I hope it will continue to grow and offer improvements to its users.
---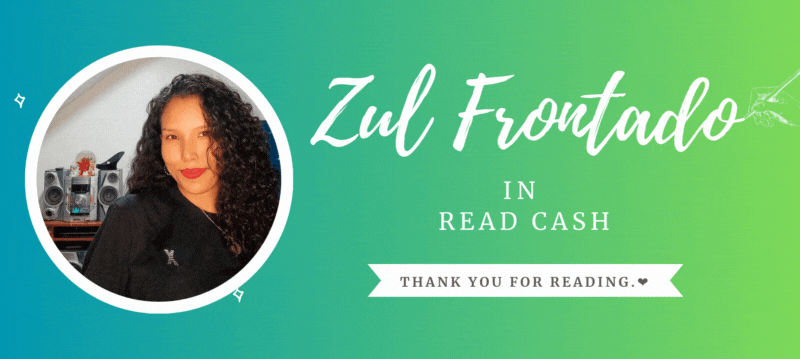 ---
My community at Read Cash, I speak Spanish!
---
I love writing, and taking photographs, so here I leave you other places where I also write with a lot of love.
Blogs:
✒️Read Cash | ✒️Hive Blog | ✒️Blurt Blog
---
Vlogs (video platforms):
---
My book, and poetry blog:
✒️My book on Wattpad: Crimson Skin | ✒️Medium
---
And here are my social networks:
✒️Fan page on Facebook | ✒️Instagram | ✒️Twitter
---
The text in this post is my authorship.

Images, screenshots on my PC to my Cashrain account.