Happy day to all the mothers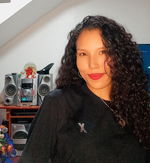 Today is Mother's Day in my country (Venezuela). I wish a happy day to all those virtuous women to whom God gave the joy of giving unconditional love.
Here is a photo from when I was a baby, and I was with my mother in the city of Caracas.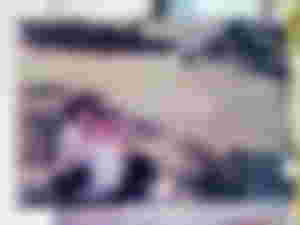 Mom has always been with me at every moment of my life. Even in the most difficult.
It's always there. Giving me his love, teaching me that whatever I want I can achieve, and above all, showing me that love is the greatest force there is.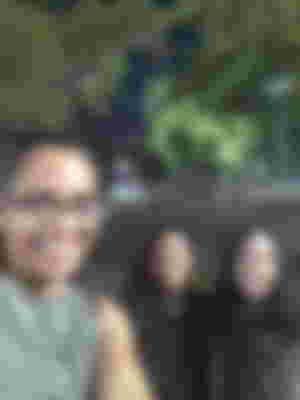 She taught me to hug tightly, to laugh while being happy, to love unconditionally, to do everything with love and in a good way, that family is the most important thing, and that everything can always be improved, much more.
It taught me not to give up. Never.
He taught me to love myself, to respect myself, to take care of myself.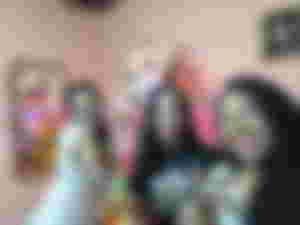 He taught me to be strong.
There are many things I learned as a child that have made me a better adult, and above all, more responsible.
Sometimes I did not understand what they would serve me, until now.
It taught me that I must always be sensible, think, use my head.
That perhaps, I will not be a perfect person, that nobody is. And that the most important thing is that he be happy.
None of my words are enough to thank everything my mother has done for me unconditionally.
I can only say that I love her, that I love her, and that I feel lucky to have her.
Happy day, Mommy.❤️