(ENG-ESP) Testing the "Vana Portrait" AI | Probando la IA "Vana Portrait"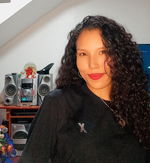 No. 112.
Venezuela, May 15, 2023.
---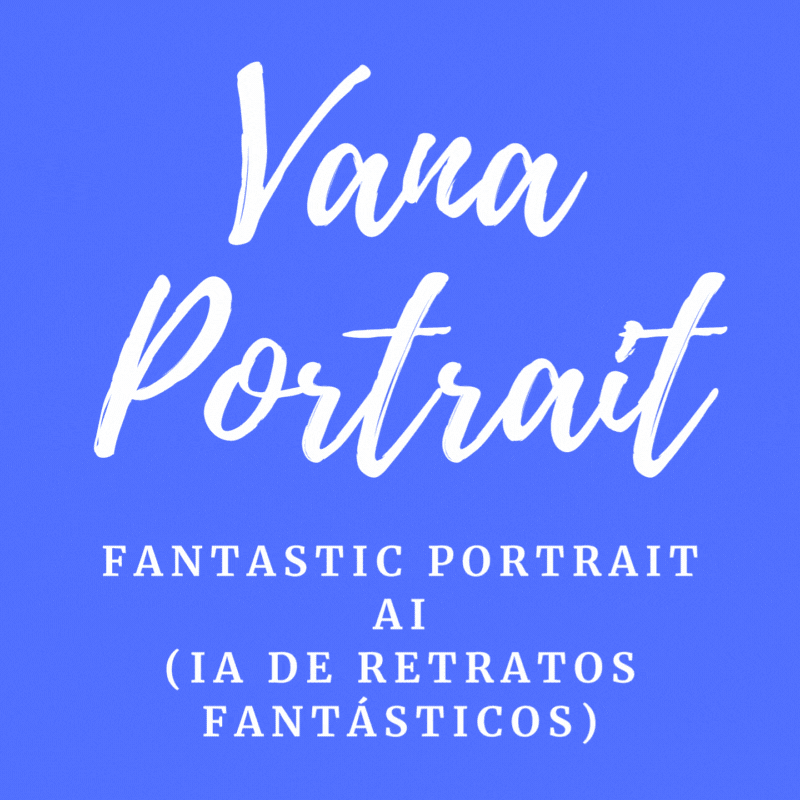 English Version:
Hello, dear friend of Read Cash! Happy start of the week!
Today I want to show you some images that I made with the Artificial Intelligence called "Vana Portrait". 
I really like the result, the portraits are quite similar to my face. So I could see myself with several changes of look. I especially love the Hindu style. In addition to the large number of tendrils that I add to my photos. 
They turned out beautiful!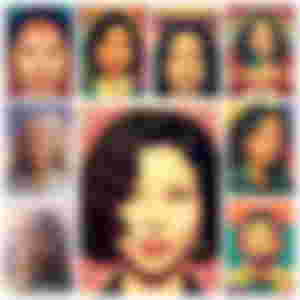 So far this is the first Artificial Intelligence I test. I find it very interesting, as well as a good tool. 
Some facts about the "Vana Portrait" AI:
It gives you 50 free credits to use any style you prefer.

Each style is worth 10 credits. So, use them wisely.

To register you just use your email, you enter, and you must add eight (8) photographs where your face is seen. With this she will work on converting the images.

Sometimes it takes a little while to activate the styles, because according to what the page says there are quite a few users using it.

The styles you apply only last 24 hours, so as soon as they are ready download them. So that you can use them on your social networks. 
I will continue to tell you about technology issues in other posts, that's all for today.
With love, Zul.❤️
---
---
---
Spanish version:
¡Hola, querido amigo de Read Cash! ¡Feliz inicio de semana!
Hoy quiero mostrate algunas imágenes que realice con la Inteligencia Artificial llamada "Vana Portrait". 
Me gusto mucho el resultado, los retratos son bastantes parecidos a mi rostro. Así que pude verme con varios cambios de look. En especial me encanto el estilo hindú. Además de la gran cantidad de zarcillos que le añadió a mis fotos. 
¡Quedaron preciosas!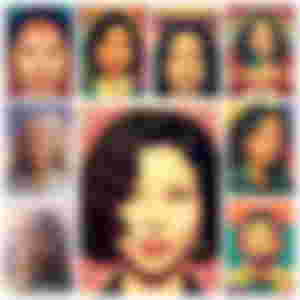 Hasta ahora esta es la primera Inteligencia Artificial que pruebo. Me parece muy interesante, así como una buena herramienta. 
Algunos datos sobre la IA "Vana Portrait":
Te otorga 50 créditos gratuitos para usar cualquier estilo que prefieras. 

Cada estilo tiene un valor de 10 créditos. Así que, úsalos sabiamente. 

Para registrarte solo usas tu correo electrónico, ingresas, y debes añadir ocho (8) fotografías donde se vea tu rostro. Con esto ella trabajara en convertir las imágenes. 

A veces tarda un poco en activar los estilos, debido a que según lo que dice la página hay bastantes usuarios usándola. 

Los estilos que apliques solo duran 24 horas, así que en cuanto estén listos descargalos. Para que así puedas usarlos en tus redes sociales. 
Continuare contándoles acerca de temas de tecnología en otros post, esto es todo por hoy.
Con amor, Zul.❤️
---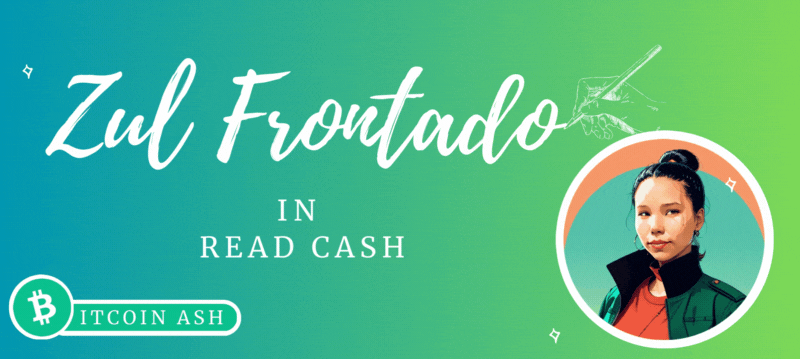 I love writing, and taking photographs, so here I leave you other places where I also write with a lot of love.
✒️Read Cash | ✒️Noise App | ✒️Mylot | ✒️Leofinance
✒️Blurt Blog | ✒️Hive Blog | ✒️Steemit | ✒️Medium | ✒️Serey |
✒️My book on Wattpad: Crimson Skin
And here are my social networks:
✒️Fan page on Facebook | ✒️Instagram (single) | ✒️Twitter | ✒️Tumblr | ✒️Liketu
---
---
Technical data sheet:

-Photo and text, by my author, Zul Airan Mujica Frontado (Zul Frontado).

-I edit the covers with Canva.

-GIF images made by me with Canva.

-Translated with https://translate.google.com/
Publicado anteriormente en mi blog en Serey.