(ENG-ESP) Creating infographics with Canva | Haciendo infografías con Canva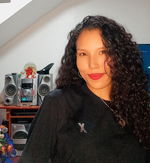 No. 113.
Venezuela, May 19, 2023.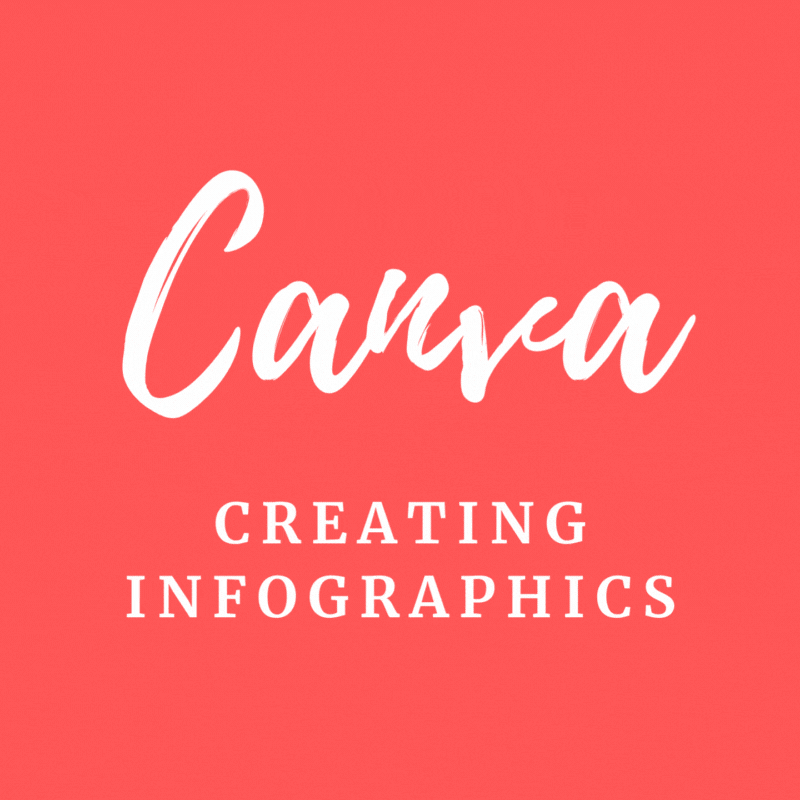 ---
English Version:
Hello, dear friend of Read Cash!
Today I want to show you an excellent tool that I've been testing for a few weeks now, called Canva. I bet you already know it, but do you use it? If you still don't dare, I assure you that when you start using it you won't want to leave it.
With it I have made all the banners for the blogs where I write, each one is different from another, however I keep some things in common.
I've also used it lately for the covers in Read Cash, I love that GIFs can be created too, because that saves me the trouble of using other programs on my PC.
GIFs are images that move, like the cover of my post. And they are simple to make.
In Canva you can make any design you need, you can even use a free template to guide you. In my case, I put the word "infographic" in the search engine, that's how I got my design.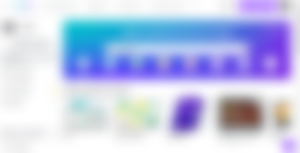 I chose one about anxiety, because the tones were perfectly adapted to the career I study which is Administration mention Human Resources.
And what I did was adapt the text to what I wanted, delete the drawings that the template had and look for some on the topic.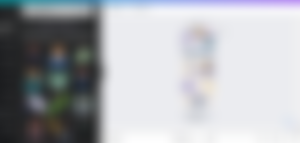 The "elements" you can place what you are looking for in the search bar of this section, in order to find vectors about what you need. You can also get squares, circles, and others that will help you give a unique touch to your designs.
An important thing is to play with the elements and colors. There we have a lot of free options that we can use to make cute designs.
Here I show you the original template that I found: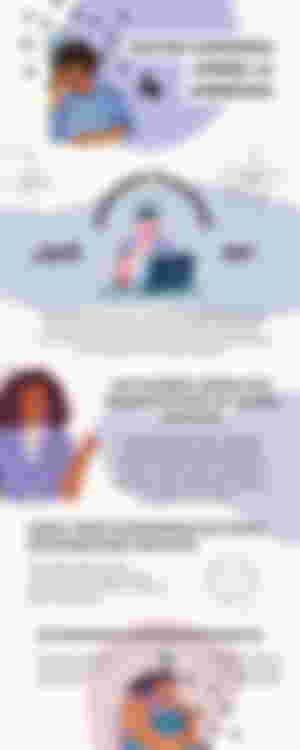 And this is the infographic I created based on the original template: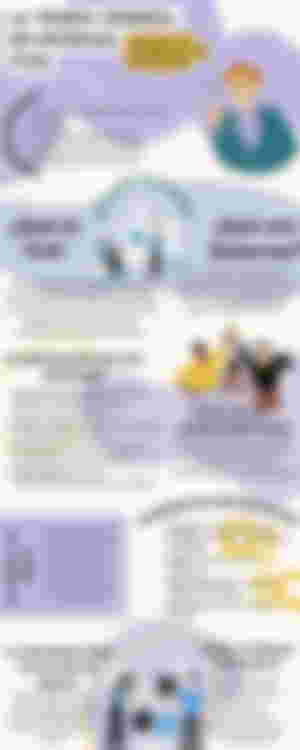 As you can see my Canva is in Spanish, because this is my native language. However, you can observe the changes in the design, despite the language difference.
With love, Zul. ❤️
---
---
---
¡Hola, querido amigo de Read Cash!
Hoy quiero mostrarte una excelente herramienta que he estado probando desde hace unas semanas, llamada Canva. Apuesto a que ya la conoces, pero, ¿la usas? Si aún no te atreves, te aseguro que cuando empieces a usarla no vas a querer dejarla.
Con ella he hecho todos los banners para los blogs en donde escribo, cada uno es diferente de otro, sin embargo mantengo algunas cosas en común.
También últimamente la he usado para las portadas en Read Cash, me encanta que también se puedan crear GIF, porque así me ahorra el trabajo de usar otros programas en mi PC.
Los GIF son imágenes que se mueven, como la portada de mi post. Y son sencillos de hacer.
En Canva puedes hacer cualquier diseño que necesites, incluso, puedes usar alguna plantilla gratuita para guiarte. En mi caso, coloque en el buscador la palabra "infografía", así obtuve mi diseño.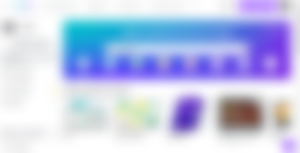 Escogí uno sobre la ansiedad, debido a que los tonos se adaptaban perfectamente a la carrera que estudio que es Administración mención Recursos Humanos.
Y lo que hice fue adaptar el texto a lo que quería, borrar los dibujos que tenía la plantilla y buscar algunos sobre el tema.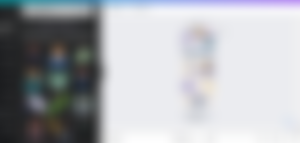 El "elementos" puedes colocar lo que buscas en la barra de búsqueda de esta sección, para así encontrar vectores sobre lo que necesitas. También puedes obtener cuadrados, círculos, y otros que te ayudarán a darle un toque único a tus diseños.
Algo importante es jugar con los elementos y colores. Allí tenemos un montón de opciones gratuitas que podemos usar para hacer lindos diseños.
Acá te muestro la plantilla original que encontré: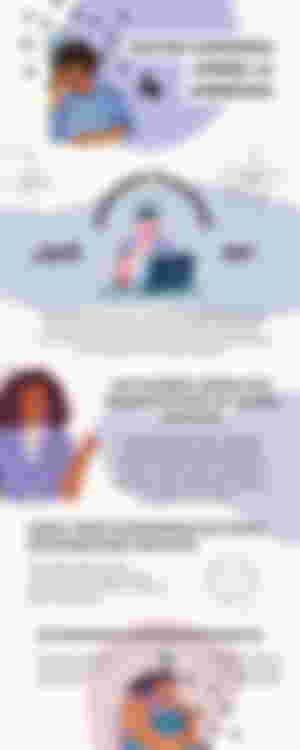 Y esta es la infografía que cree a base de la plantilla original: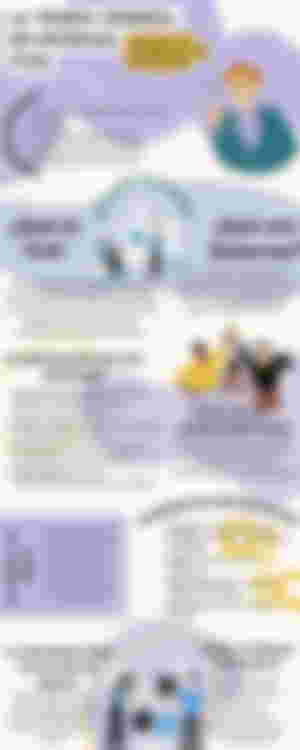 Como veras mi Canva esta en español, debido a que este es mi idioma nativo. Sin embargo, puedes observar los cambios en el diseño, a pesar de la diferencia de idiomas.
Con amor, Zul. ❤️
---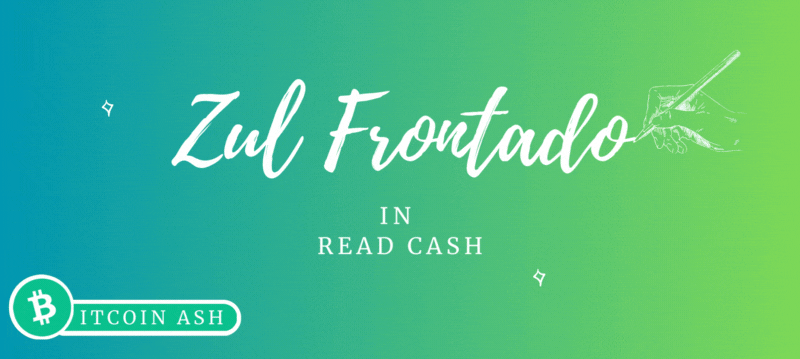 My community at Read Cash, I speak Spanish!
---
I love writing, and taking photographs, so here I leave you other places where I also write with a lot of love.
Blogs:
✒️Read Cash | ✒️Hive Blog | ✒️Blurt Blog | ✒️Serey | ✒️BBS Network
---
Microbloggins:
✒️Noise App | ✒️Mylot | ✒️Leofinance
---
My book, and poetry blog:
✒️My book on Wattpad: Crimson Skin | ✒️Medium
---
And here are my social networks:
✒️Fan page on Facebook | ✒️Instagram (single) | ✒️Twitter | ✒️Tumblr | ✒️Liketu