Cherries, guavas and lemons, the harvest of the week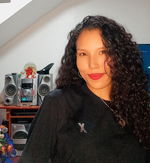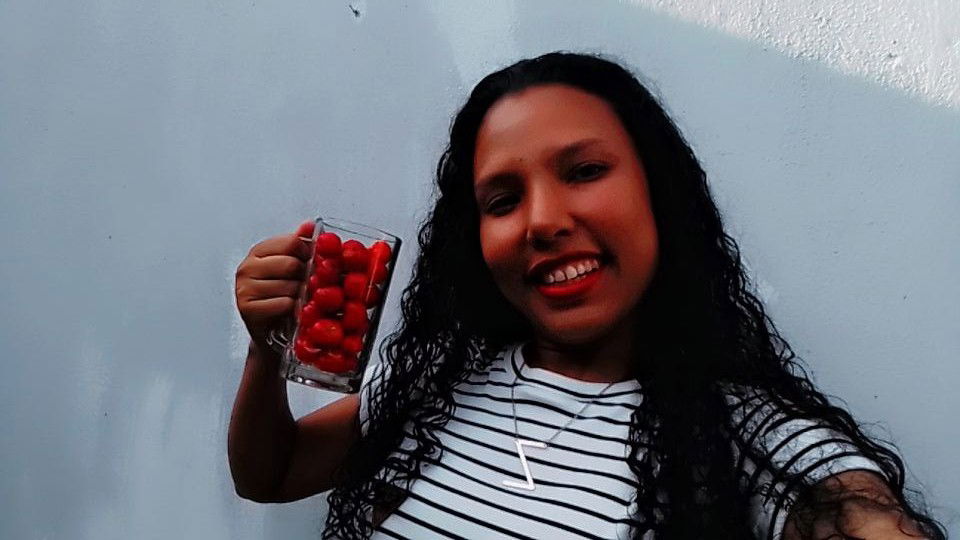 Hello dear Read Cash friend!
I'll tell you something interesting about the beginning of September: The harvest has arrived!
So, we got up very early, well, we were planning to make some sweets with this year's harvest.
But first, I invite you to watch a video that I made with great love, which I published on YouTube (Spanish version, subtitled in English), and Rumble (English version), as well as other websites. I hope you like it, because I was very happy recording and making this beautiful video.
(Click on the blue letters to be taken to the sites, as these are shortened links.)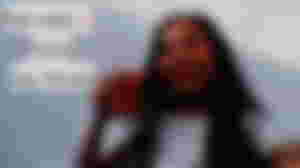 Now, we continue with this post with a photographic compilation. ❤️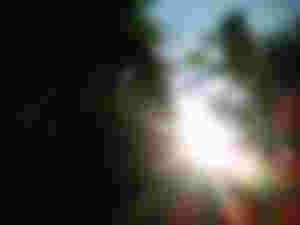 And it all started on the guava tree. What you see here are my feet on one of the highest branches. Personally, I really liked this photograph, it is so natural, country, and wild, with those green and brown tones that I love.
Also, I was able to take some photos of the nearby ripe guavas. The sunlight and the blue sky helped me a lot. Giving it an almost impressive touch, improving the quality of the image.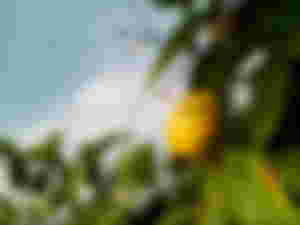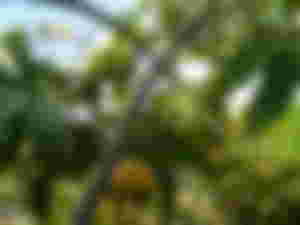 Oh! How beautiful everything looks from up here.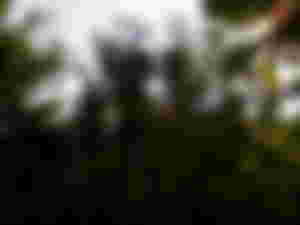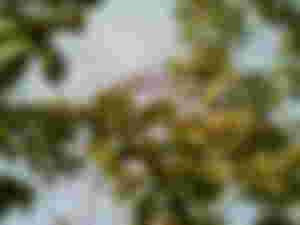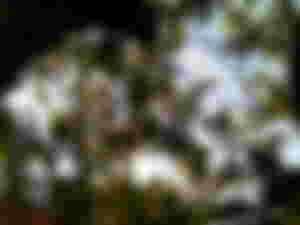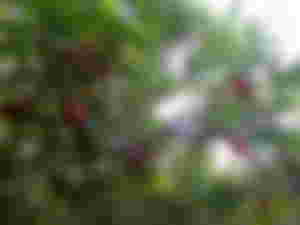 The cherry tree had a good load this year. It helped us accompany the sweets we prepared with its delicious flavor.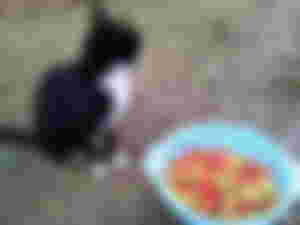 Of course! My Misu always accompanying us. He is aware of what he is going to do. Someone must supervise the work.
Here are some red cherries, and very beautiful ones.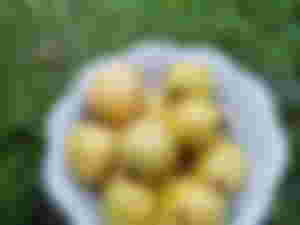 Our guavas, our faithful, sweet and delicious guavas.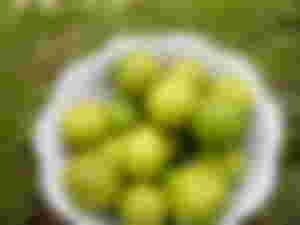 And lemons, with which we have made lemonades throughout this hot season.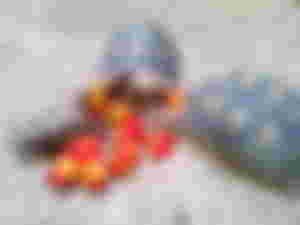 The cats, because they are carnivores, could not enjoy the harvest, however, they accompanied us. Those who were very happy with the cherries are these little ones. The baby turtle, a new member of the club, has tried them for the first time. For them, they are also extremely delicious.
You may not take as many photos as usual. I was surprised at the end of the day when I checked my gallery. Most of the files I captured were videos. But, I can say that I feel satisfied. I love climbing the guava tree, I have done it since I was a child. See the rays of light as they appear through its branches. And capturing all the beauty of a place as magical as my patio has been a pleasure.
Every photo, and every video clip was made with a lot of love.
Note: If you follow me on other websites, you will know that some of the photos I published on Taringa!, Blurt Blog, and Liketu. As they are my authorship, I have republished them.
Thank you for reading!
---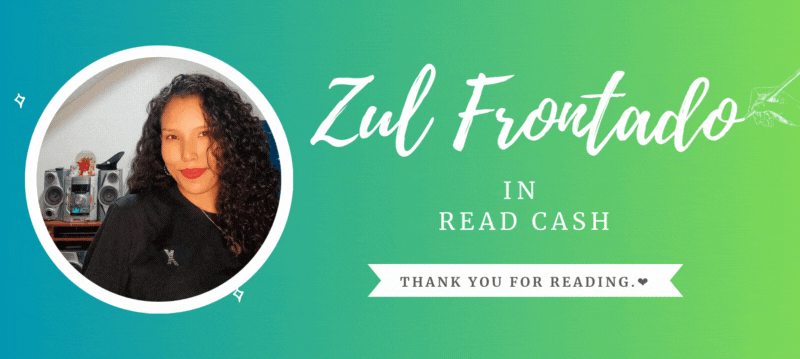 ---
My community at Read Cash, I speak Spanish!
---
I love writing, and taking photographs, so here I leave you other places where I also write with a lot of love.
Blogs:
✒️Read Cash | ✒️Hive Blog | ✒️Blurt Blog
---
Vlogs (video platforms):
✒️Youtube | ✒️TikTok | ✒️Rumble
---
My newsletter in Telegram (Spanish)
---
My book (Spanish):
✒️My book on Wattpad: Crimson Skin
---
And here are my social networks:
✒️Fan page on Facebook | ✒️Instagram | ✒️Twitter