The Result of my Absence
Hello, read.cash friends! how are you all?

I pray you are well and happy. How did your day went yesterday? Has anyone greeted you a happy valentine's day? I hope so. Ayawn naman kasi nating maakalimutan tayo ng mga mahal natin s abuhay ano.
So I have been very busy these past few days because I have been trying to make flowers and flower bouquets to sell. I did make a lot, it counted more than twenty pairs of flowers (rose and lavender and some tulip flowers) and it could have sold a total of 2000 pesos. Unfortunately, It rained for two days and I was not able to sell them. My coworkers were not interested and some of my friends aren't as well. Anyway. I posted just a few days before the big day, and I don't interact so well on Facebook, maybe that is why my posts have not become popular and whatever you call that. I wanted to have some pop-up store yet it was impossible because
I have to go to work

who would be the seller? My husband is busy as well with his work, it was his day to report for duty yesterday and he had to fetch the kids after school

The rain poured and poured and my products would be wet and would probably be damaged.
I have done well, I knew it. I have compared my recent work to the previous work I did way back years ago and to be honest, my improvement is visible.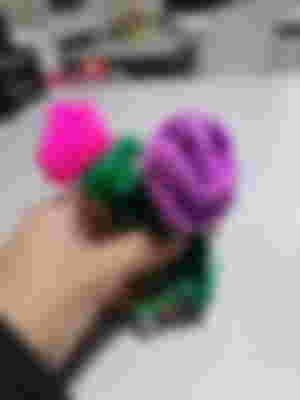 I have improved with my materials and my crochet skills did too! I had more knowledge yet I still have a lot of room to improve. Someday, I hope I could invest to buy better materials too. I have used construction papers and soon, I hope I can buy draft papers and better yarn materials.
Honestly, I envied my fellow crocheters, some had earned ix digits from what they sold but am taking them as inspiration so I would do better than I had today.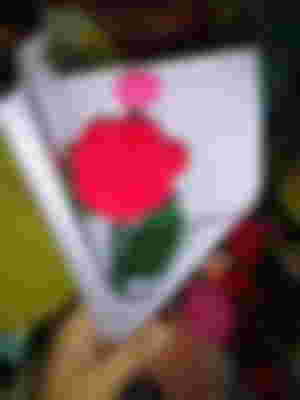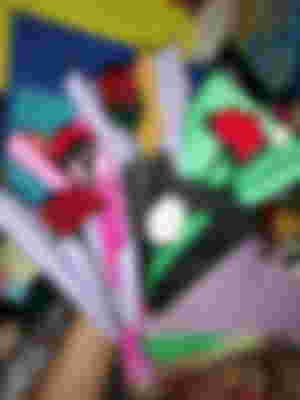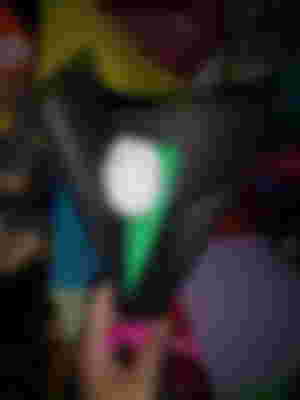 I hope you like my work. thankyous for your time reading my little success and disappointments. Keep safe
Sponsors of yoieuqudniram