Reaping what we've sown
There is a proverb saying you reap what you sow and that is indeed true.
Hello, dear read.cash friends, ooh, the air conditioner in the office has been cleaned and now it feels so cold.
Have you ever seen a squash that grows overhead? Well back on my younger days, I was used in seeing squash growing on the ground and crawling on the soil never minding where its vines might take him.
This time is different. There was a squash that grow in my mother's house just below the window of her kitchen. She must have thrown the seed outside and the weather favored to grow. Now it had grown fast and the vines are making their way across the path that we use to pass by using motorcycles and feet. one day, she decide to hang the vines using a rope and help the vine make its way to the tree.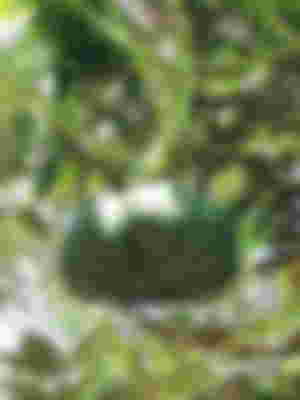 I was thinking that one day when the squash will bear fruit it might hurt us when the fruits are too heavy to hold but I was wrong, the squash is stronger than I thought it was, and what I imagined never happened.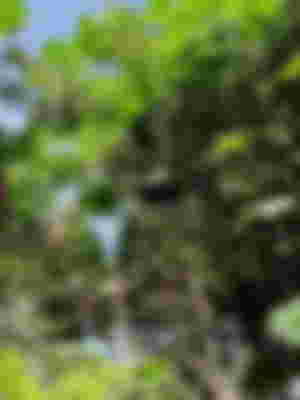 That's the primary stem on the right next to the wall and the rest made its way to the madre de cacao tree where its vines dominated and bear fruit.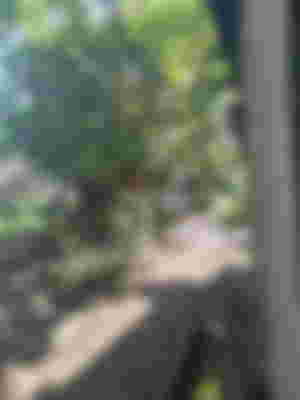 that's the very first fruit the middle. While making my way to get a focused look at the fruit, I got hurt by the dragon fruit tree.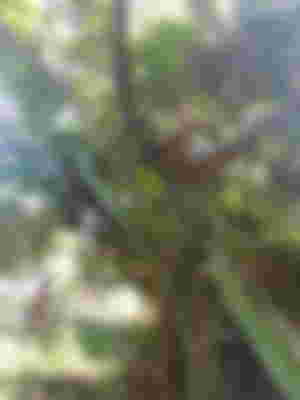 A closer view of the squash fruit. It's dark green indicating that it is mature.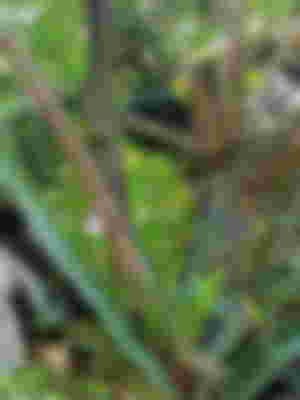 It's got a pretty flower too, DO you know that it's edible? Yes! it is and we Filipinos incorporated this in ourvegetable soups.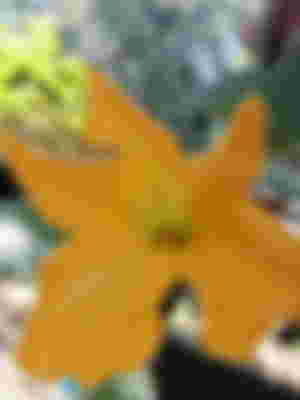 A closer look at the flower. It's got hair-like structures maybe to catch pollen for pollination.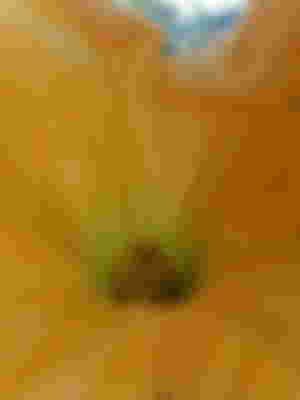 Young leaves are edible too! It might look hairy but you just have to peel it off, and that can be done so easily.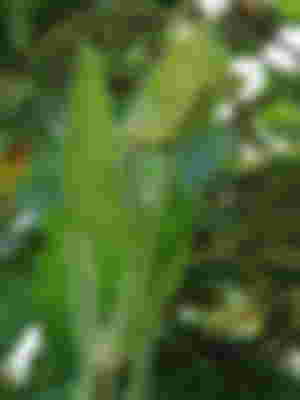 It looked even better under partial sunlight.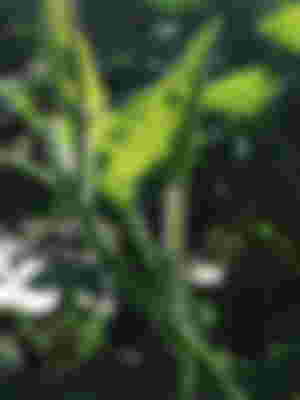 Voila! We harvested the squash and it's huge that we cannot possibly finish one in one meal. My mother and I divided the cut portion and I made a vegetables soup for dinner.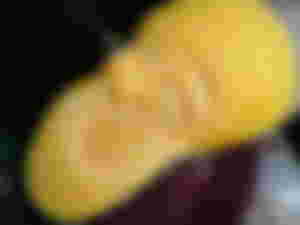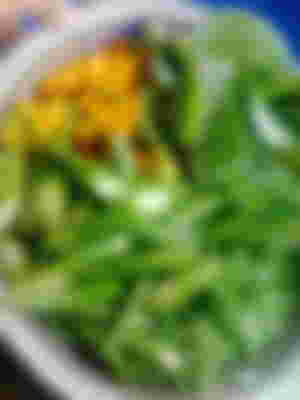 I just had to incorporate some vegetables so that the soup will be much more delicious. I added alugbati(spinach) lady fingers and moringa leaves.
Do you do this kind of vegetable soup too? For me, it is best when paired with grilled dried fish and rice.
Thank you for your time and see you around. Keep safe