I was motivated but...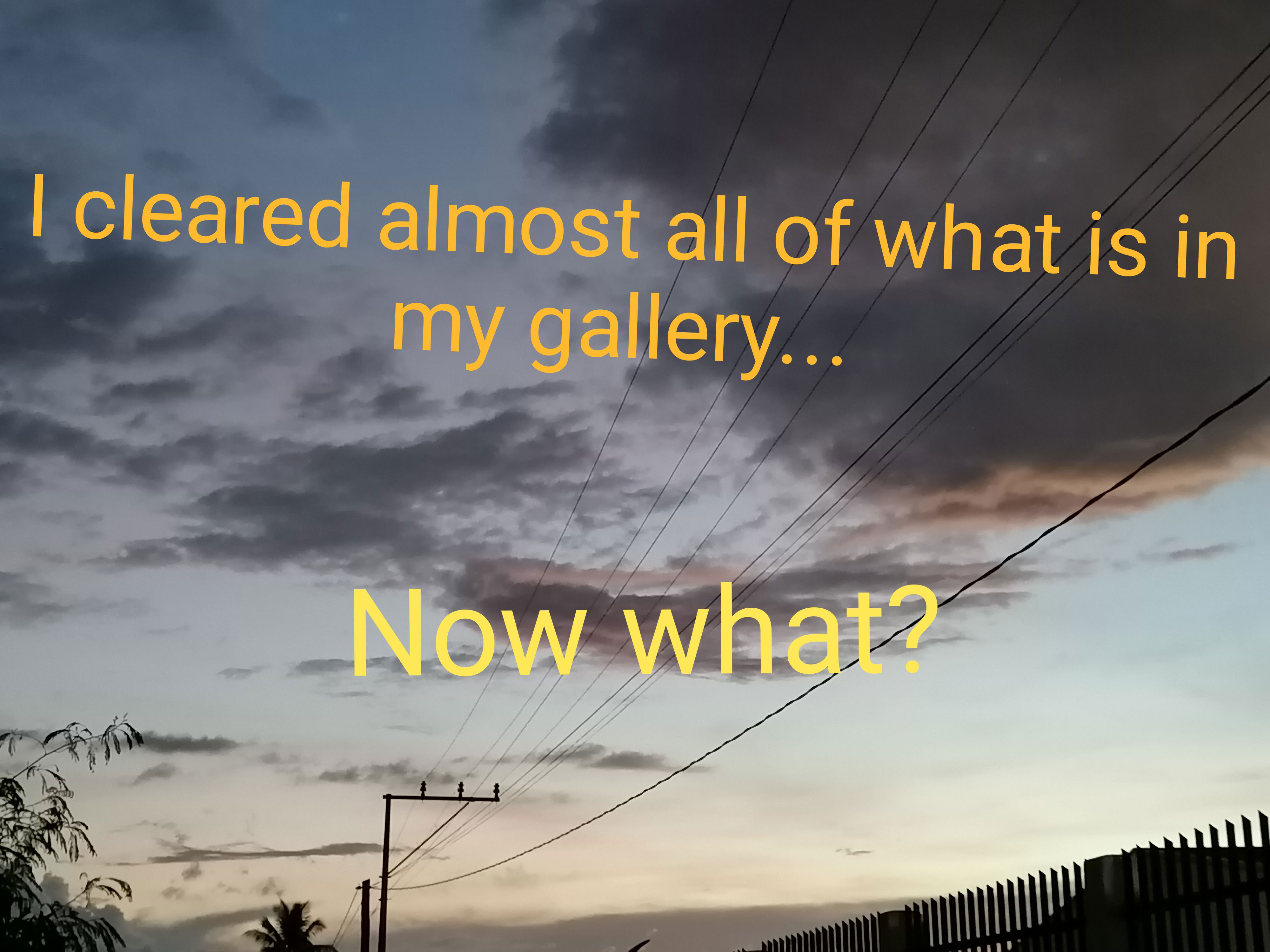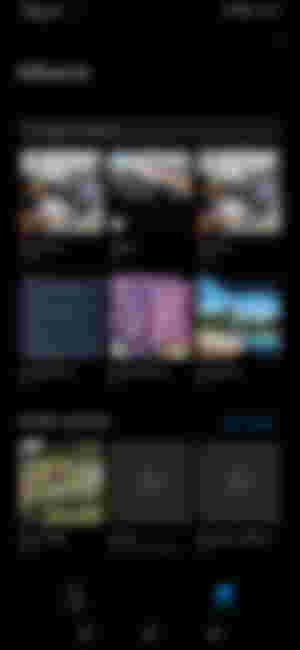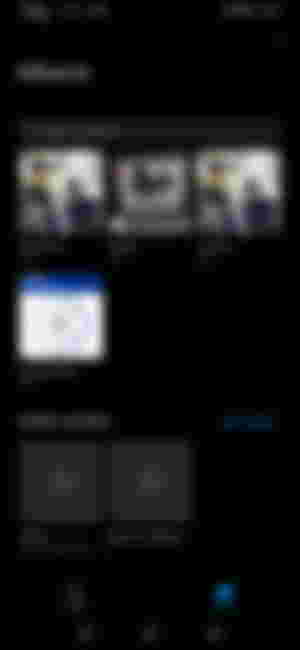 Hello read.cash friends, how are you all? I'm finally well but I still have my colds after my so called relapse /pasmo/bughat.
Let me share with you on what I did to my phone last week. I have thousands of pictures in my phone, both good and not so good looking. Most of them are sunset, and views and random insect a that came across my way during the past year since this phoen first came to me.
I was very careful once because I only borrowed this phone from the company where I worked for but I was very motivated to take pictures on anything since I knew noise and read and more. That was May 2021. I loved the photos that I took so it was hard for me to let them go even if it looks like the photos are repetitive. I feel like being a photographer because why not? This phone has got a 50mp camera and a good 128gb storage thta is why storing 7k plus images and videos in the phone is never a problem.
But what happened is that I took way too much photos faster than I could post them, haha. I know, please don't judge me, I don't hold my phone 24/7 and sometimes the connection is bad.
Sometimes, I don't feel well and it adds to the factor of not being active as well. Sometimes, especially when I am carried of the scene, and something interesting is happening, I take more than hundred pictures and old photos will be soon forgotten.
So I have come to an idea last week to sort the photos by month and put them in a folder inside the phone's memory. It took me a whole lunchbreak to finish sorting but when I opened my gallery, the order was disturbed and I didn't like it.
Good thing that I back my pictures in the office pc and deleted most of the photos in the phone. I planned on uploading them but some things had happened and another pictures were added in the gallery. Again, I failed on my plan and I wonder when will I ever be able to do it.
No that I am ready to upload all of them starting from the oldest to newest picture taken, I was even more wondering if I will be able to remember the stories behind each picture and will I ever have enough time to upload them all?
Those thoughts were kind of troubling me but I know in due time, I will be able to do it. For now, I will find time to upload so I could back them up, I'm very afraid of losing them. They are kind of my treasure, my trophy, my remembrance on how good my life had been.
What about you? What's in your phone's gallery? Do you feel me not wanting to delete them too?
Sponsors of yoieuqudniram