Aelie is Taking NLC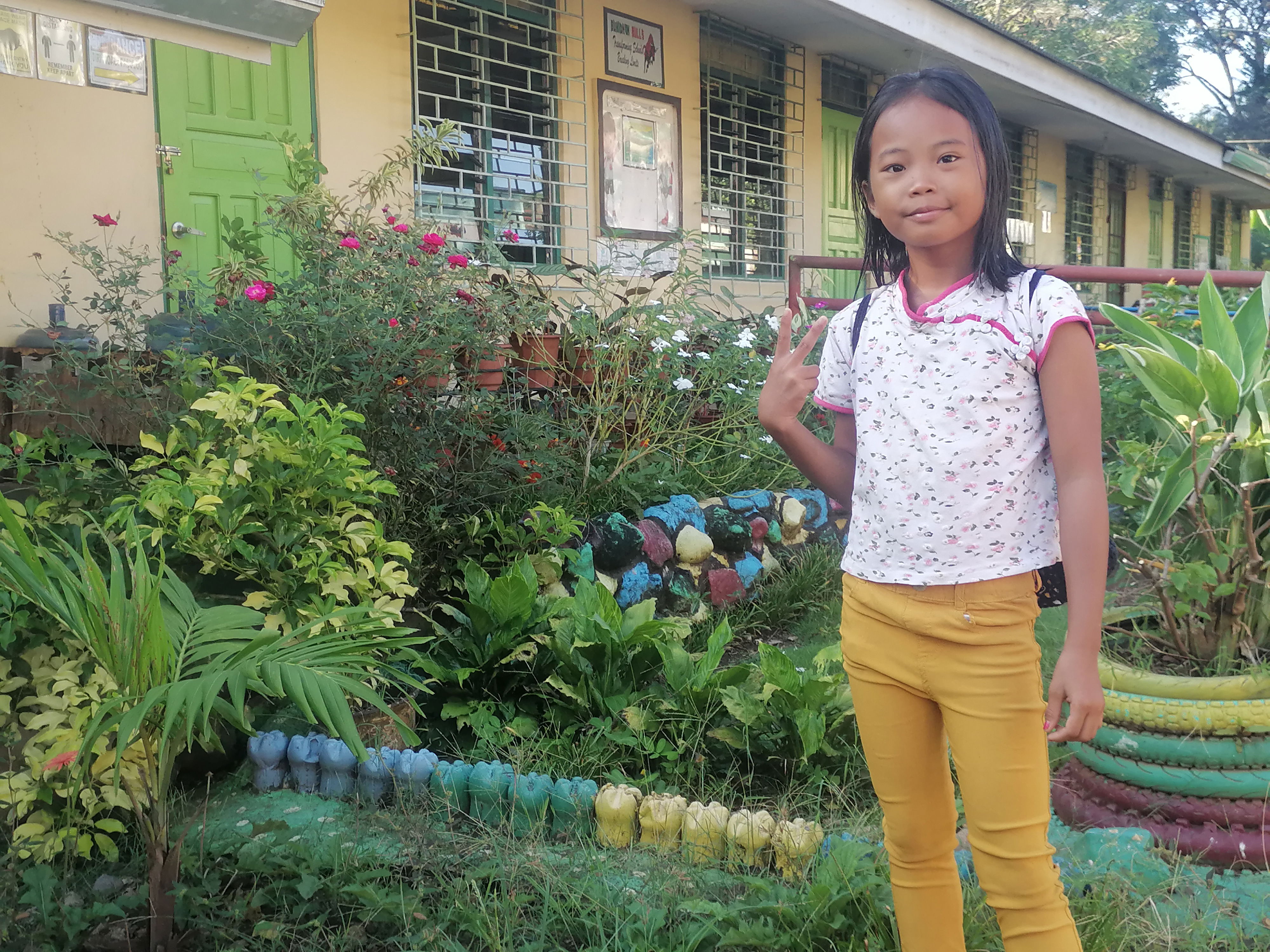 My daughter will be on grade 4 next school year but before the class starts, she was listed by her grade 3 teacher to take# NLC. National Learning Camp a.k.a summer class.
The teacher pointed out that their cards will not be released if they don't comply so I required my child to go to school.
She was excited for the first day, she said she missed school and even woke up early. I walked her to school on the first day too.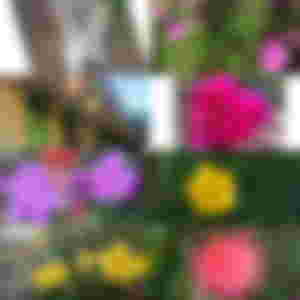 We saw her teacher's cat and lots of flowers on each of calssroom garden too.
7am was too early for us to come, and the assigned teacher for them was not yet in school when we arrived. There are too maany nee teachers in my former school so I asked the kids who were there is they knew her and pointed us in her classroom.
I was worried being in her school for too long, I left my son whonwas still asleep back home and I'm afraid his sister cannot calm him down if he wake up with me not around.
---
We walked around and went to the stage, my daughter saw her former classmate ans they got together. Both of them will be taking NLC so I left them there.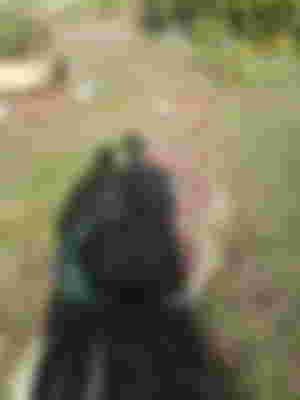 So far, my child is enjoying her summer class. On the second day, they were asked to bring glue and crayons, they worked on art, and made a butterfly. Oh, by thebway, she was asked to bring a notebook, a paper and pen.
On the second day, they were asked to bring balloons, she said they will be doing a science experiment.
---
Way back in my time, we had no summer classes in elementary, but in high school, theybsais there were arranged classes for those who failed in some subjects.
Im just glad my daughter enjoyed her experiences.
Is your child included in NLC too?
Sponsors of yoieuqudniram