Earn Real Money at Home (Remotask)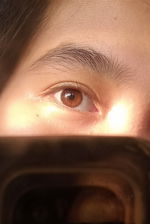 11 months ago
(Last updated:

10 months ago

)
"Money can't buy happiness" I always hear this famous phrase and its true that we can't buy real happiness but "money" can buy things. So let me share to you, how I earned money on Remotask.
First, what is remotask? Of course, It is an earning platform wherein you can be paid by doing various tasks and projects. You can access it by your mobile phone or computer for a better working experience.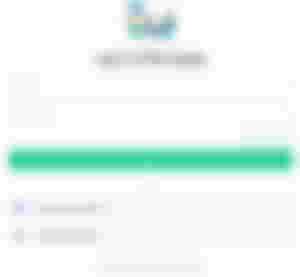 Log in to remotask.com first by connecting it to your facebook or google account, and if you don't have an account just sign up for free.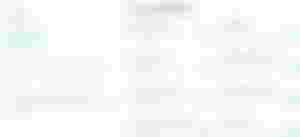 After, here is the first you will see in the dashboar, quality report of the tasks you have done, your pending payments, and recent payouts.

In task log, there is a payment guide wherein you will be paid based on the accuracy of your tasks. This will helps you to assess every task you will do and to improve your works. So, be sure that you did your tasks correctly and accurate, to have a higher payment.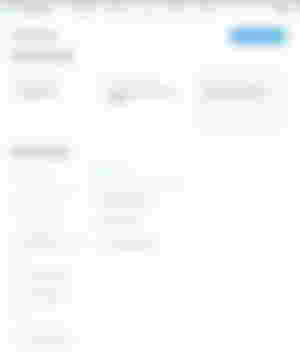 If you don't have tasks you can do some training courses to have one. There's a various projects available, but mostly, I did Data Collection, and 2D segmentation. My favorite project is Whale segmentation, even though it takes hour to finish a single task, the payment is well enough to ease your tiredness.

Sharing you my total earnings from the day I started. It is legit guys! It is not a scam or whatever, you can really earn that much. When I started doing this, my payout is just a point dollar something, because I don't what to do and how this platform works., but, I learned it through the process. After, I became inspired to continue tasking, learning, and earning!
While this is my highest payment so far, I think, because it is the peak where I needed additional money to buy new phone for my online class. So, I kept my money from my previous pay outs and I got real one though. I am just proud to myself that I bought something that come from my own money and hard-work.

Lastly, here's my recent payout which is $10.93, sometimes I earned around 1 to 4 dollars per task. For me, it is also good enough because I'm still studying and it helps me to buy small things or stuffs that I needed without asking money for my parents.
That's all! Thanks for reading and keep earning!
I hope you will stay tuned to my next blogs as I will share the earning platforms that I am currently using for you to also Earn Real Money at Home. 😉
Feel free to comment about your thoughts about it!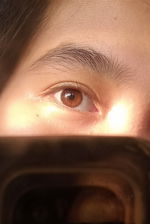 11 months ago
(Last updated:

10 months ago

)