Do you have free time and need some extra cash?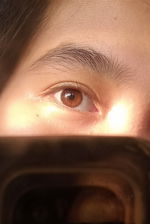 If your looking for some extra money, I recommend giving LifePoints a shot, it is easy to use and this platform was made for taking online surveys for money. Earn rewards from your favorite retailers and brands from home.
LifePoints is a site that allows you to earn points redeemable for gift cards by wecompleting surveys and simple tasks. They are available all over the world and offer surveys in 26 languages. This means almost everyone has the ability to provide feedback and earn points!
It's a legitimate online rewards platform wherein anyone who is at least 18 years old can use this. You'll receive the guaranteed points if you successfully complete surveys. And when you've accumulated enough points, the rewards are real.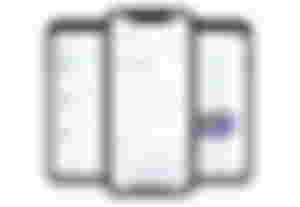 You can access it here: https://www.lifepointspanel.com/en-ph/login
Just login or sign up for free. Discover how much they values your opinion, sometimes if you are not qualified to answer their survey, they give small amount of points or somewhat like a token of appreciation for starting their surveys. They are now available in apps store though, you can download it for you to be able to monitor if there's a survey available.

Take online survey now. You can be paid by answering surveys, sharing your feedbacks and opinions about a certain product, or brands.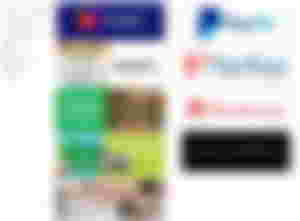 Get rewarded based on your earned virtual points. You can redeemed it for e-gift cards, Paypal, Gcash and other payment method thay you can bee seen above.