Hi claimers and faucets fans,
2 weeks ago, I presented you how to to increase your earnings on Coinpot with a new feature, The Lottery Challenge, and with the multiplier' method (my results here).
On wednesday August 12, Coinpot released VIP rewards.

This VIP rewards system transforms your Coinspot's account in a free, instant access saving account and allow you to receive other rewards based on your Coinpot tokens balance.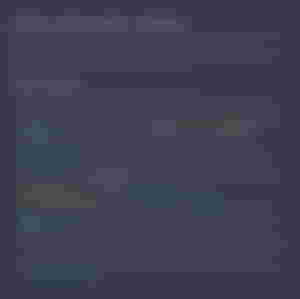 6 VIP reward levels are available: Standard, Bronze, Silver, Gold, Platinum and Diamond below.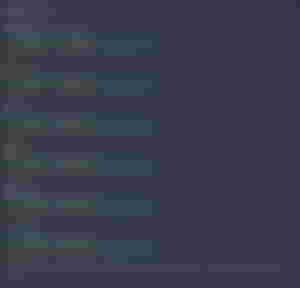 No doubt that with such features, Coinpot will still take a very important place and I will not be surprised to see the value of the Coinpot token increased in the coming weeks ...
Good claims
*Visit our website CoolCrypto for me more free faucets, mobile apps, tricks...