I want write a quick article because I noticed a lot of people are having a challenge understanding withdrawal of bat tokens from the brave browser to their uphold wallet. It's quite simple really. I'll show you how.
Firstly this is how the browser l looks like on mobile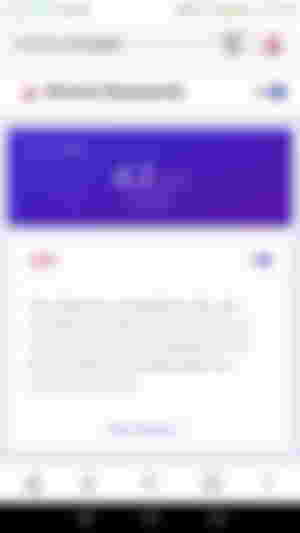 You'll notice there's the triangle at the top left corner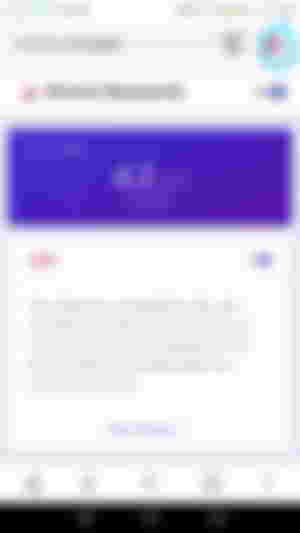 On clicking it you'll get here...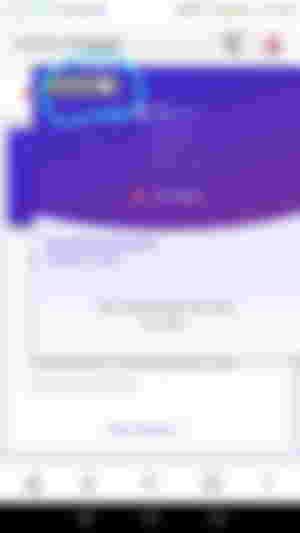 You notice in the top left corner you are prompted to verify. Now listen carefully. Most of you have done the uphold wallet verification that's fine. But this verification prompt is not for the uphold wallet verification. I repeat it is not for the uphold wallet verification.
It is for your brave browser wallet verification
Once you press the icon you get the following prompt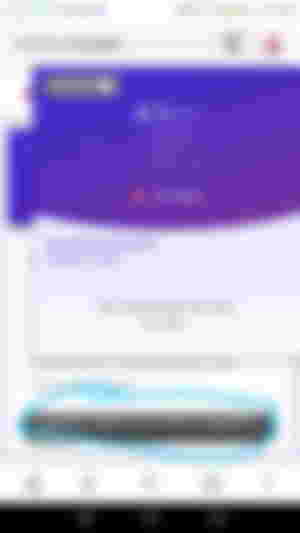 Meaning you need to accumulate 25 bat worth of ads to verify your browser wallet.
On completing that you get the option to withdraw appearing in your mobile browser.
In other words you need to do 2 verifications on mobile in order to withdraw bat to your uphold wallet
1) The first is the uphold wallet verification which you do on uphold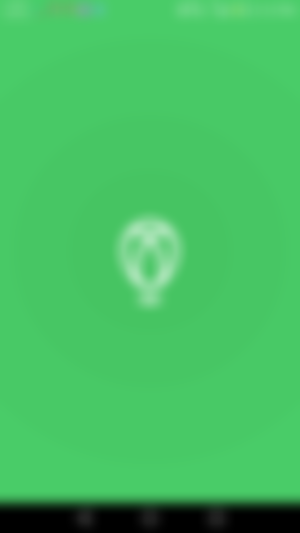 2) The second is the one which links your browser wallet to your uphold wallet. This requires 25 bat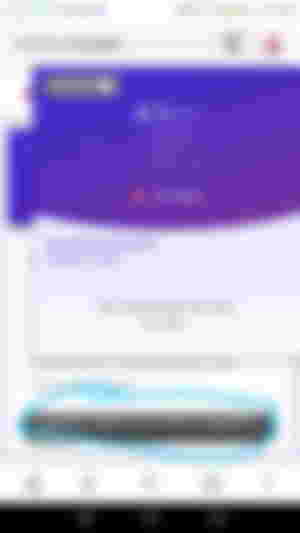 I hope this article has helped someone.