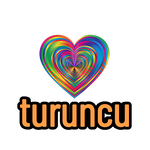 Eckhart Tolle was born on February 16, 1948 in Germany. He is one of the spiritual teachers and writers of our time.
Eckhart Tolle completed his university education at the University of London and the University of Cambridge. He lived with his father in Spain until he went to college. He experienced a great spiritual enlightenment while on the verge of a great depression.
This change continued with this experience. Over time, he devoted himself to education and writing in this field.
1. "The past does not have the slightest power over the present."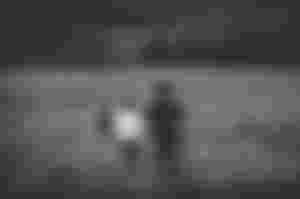 2. "The primary cause of unhappiness is not the current situation, but your thoughts about it."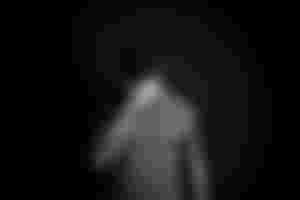 3. "Stop trying to define yourself and don't care about what others think of you. Because when they define you, they only limit themselves. That's their problem."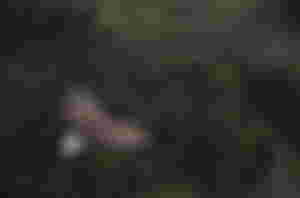 4. "To love is to notice yourself in someone else."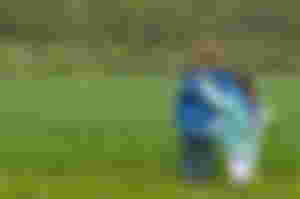 5. "Realize that the present is all you have. Make the present the focus of your life."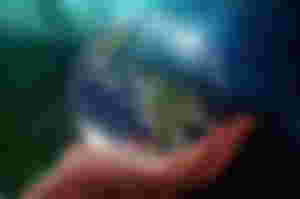 6. "Life is not as serious as our minds think."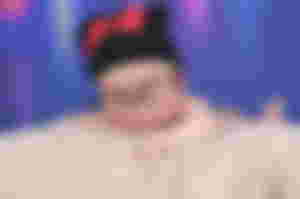 7. "Take this moment as if everything it contains is your choice."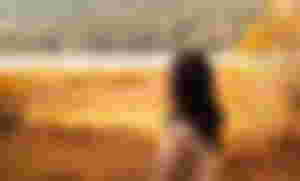 8. "Everything you see and oppose in someone else is also in you."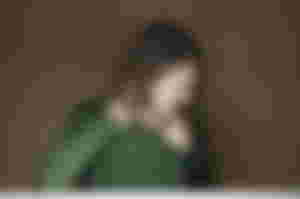 9. "Time is not valuable because it is an illusion. The more you focus on time, the past and the future, the more you miss the present moment. So the more valuable thing is."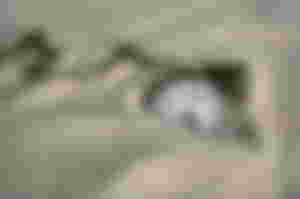 10. "You cannot find peace by constantly trying to improve your life conditions. You can only find it by realizing who you really are."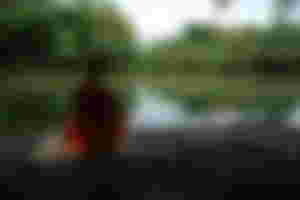 11."True love is not selective. Just as sunlight is not selective. The sun does not pick a single person and illuminate more."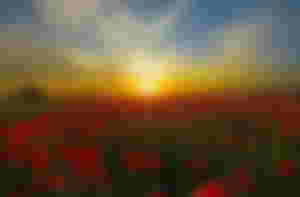 12. "If you fight something, you will always make it stronger."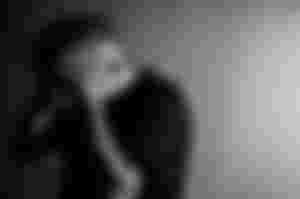 13. "The secret of life is to die before you die. And so realize that there is no such thing as death."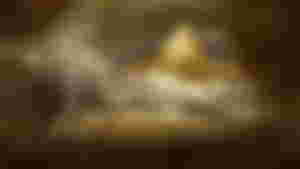 14. "Anxiety and sadness seem necessary to us, but they have never been seen to bring any benefit."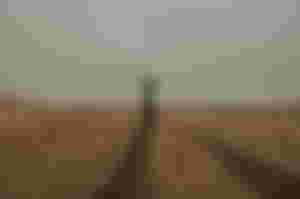 15. "Enlightenment has nothing to do with what you believe. It is just a structure of consciousness."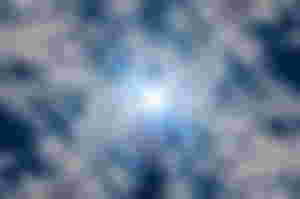 16. "There is a difference between happiness and inner peace. Happiness depends on the realization of situations that we describe as positive. Inner peace is not."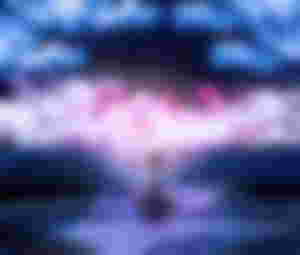 17. "Pleasure is always obtained from outside things. Joy rises from within."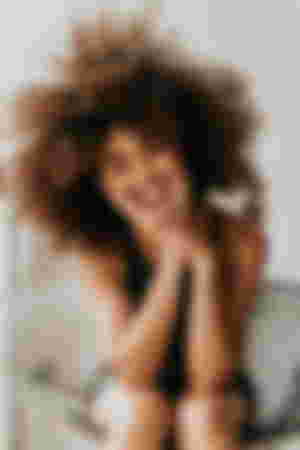 18. "All true artists, whether they know this or not, create their products through a process in which there is no thought."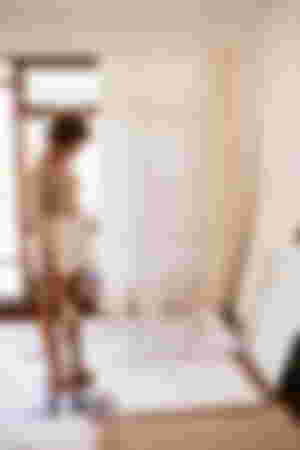 19. "You cannot be good by trying to be a good person. You can achieve this by letting the good that you already have come true."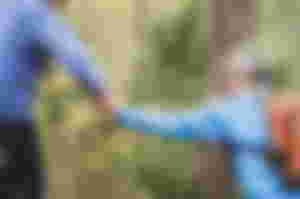 20. "A person who spends his life waiting for the moment he starts living is not a rare thing at all."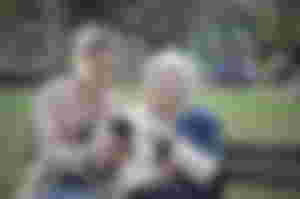 A New Earth
Awakening to your Life's purpose

The Power of Now
A Guide to Spiritual Enlightenment

Guardians of Being

Milton's Secret

Oneness With All Life

Practicing the Power of Now

Stillness Speaks
A book designed for meditative reading
Sources: onedio, eckharttolle.com, wikipedia