Hello everyone on this amazing platform! Believe me, I am so excited to have come to the knowledge read.cash. To me, it is an awesome opportunity and I hope to maximize duely.
There is a whole lot about me but all cannot be covered just in this single blog post. My name is Ndianabasi Ime Tom and I am a Nigerian. I am a graduate of Petroleum Engineering. More so, I am writer and a blogger; the blogging business actually began on Steemit and since then, I have always been on the look-out for blogging sites based on blockchain technology. Currently, I am a content contributor on reachiiing online-magazine.
I am a passionate teacher and singer. I take pleasure in educating and transferring/ sharing knowledge with others. As we know, knowledge should not be hoarded but shared. My hobbies include; watching and playing football, reading of motivational, inspirational and Christian-related books and magazines. In addition, I am a researcher, graphics designer, copywriter and a data analyst.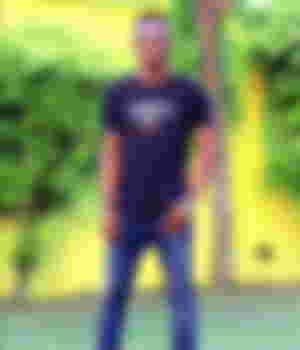 More so, I am of the school of thought that, "There is no limit to what we can achieve, if and only if we are determined, purposeful and focused." Determination they say is the key to success. Also, I believe that nothing good and lasting comes quite easy; one has to work hard for what he wants.
My core values are honesty, integrity, hard work, discipline etc. I try to always give my all to whatever I embark on and I am determined on making the most out of this life-changing platform.
Since my interest are on areas such as cryptocurrency, motivational, freewriting, oil and gas, Christian-faith, technology, engineering etc, I will be publishing on these in this platform. Trust me, you will find them interesting and insighting.
I'm glad to be here and I promise to abide by all the rules and contribute to the growth of the platform.
Regards,
Tomlee