Two Storms at Once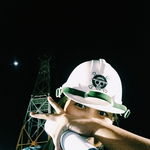 The Philippines have been through a lot when it comes to typhoons. We face an average of 20 storms a year and is growing as time goes by and becomes more destructive.
Today, I am writing this article during another storm passing by our little country. The first typhoon for this year is called Agaton. I am not going into details abouy the typhoon's technicalities but to summarize it, it's raining all throughout the day, literally non stop. In areas with a higher typhoon signal number suffers from flooding and strong winds. It has only been 3 months since supertyphoon caused havoc in the country and now we're facing not only one but two storms.
Here are some screenshots I took on the current situation of the affected areas: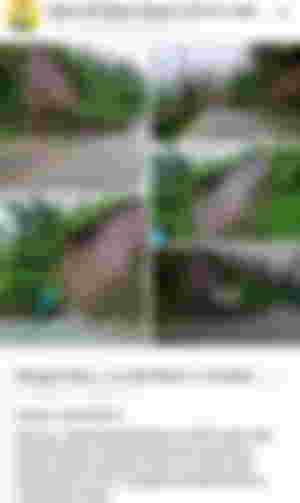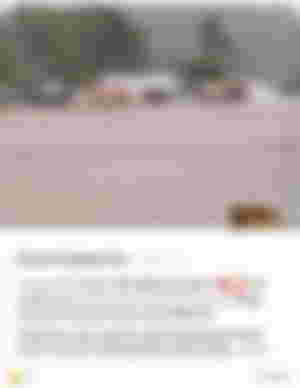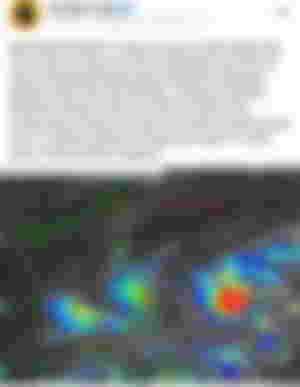 The second typhoon is called Basyang, hopefully it will not make a landfall in the country eventhough it's inside the Philippine Area of Responsibility. I really feel sorry for those who were affected by Odette and still hasn't recovered yet and is now facing aother typhoon. If you're reading this, saying a prayer for those facing the typhoon is of great help.
It's only the fourth month of the year and sure a lot of things have happened in the world, and I'm pretty sure there will still be more. May we all find the courage to keep on surviving no matter what the odds are, even if there are two storms coming in at once.
---
Thank you for reading! I'd be happy to welcome anyone on my sponsor block. 😊
With Love,
The Author
All images used are not mine, they're from facebook with the names of the respective original owner of the posts.