Gone Girl, Gone From Read Cash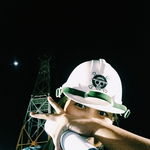 It has been six days since I've been active from read cash, I was gone for six days.
In those days, I have spent most of my time in my personal life. Starting last Saturday, January 29, 2022, I did my laundry worth of 1 week dirty clothes. I washed it using my bare hands because I don't have a washing machine. Later that day, my partner & I went to the supermarket to buy some groceries and wine for his upcoming birthday.
We spent the night eating fast food composed of coke float, burger and fries. The next morning, him and I woke up early and went to his auntie who lived in the south of Cebu. Once we arrived there, we feed his auntie's dog named George and we watched Disney's Encanto while waiting for the foods to be ready in advance celebration of his birthday. As the foods were already set at the table, we prayed for the safety & health and the birth of my partner and then we started to grill the foods.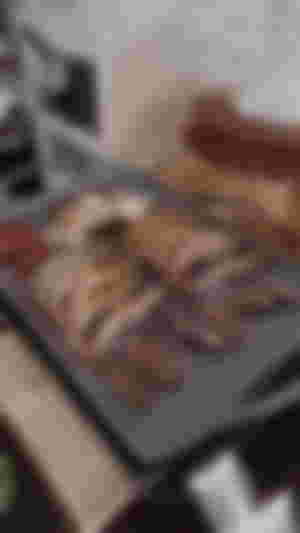 After the celebration, we talked and talked for hours with his auntie and the children of his auntie. During the afternoon, we watched All of Us are Dead, the newest Korean series right which is trending on Netflix for it's a zombie series. I haven't been able to watch it completely though but I think that the series is good aside from the characters being so clumsy at times.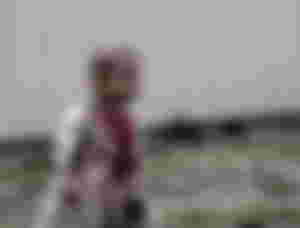 During the evening, we went to church around 7:30pm to attend the Holy Mass, luckily for us, we witnessed a fireworks display for it was a feast day of Sto. Niño after the holy mass. The place was too crowded but it didn't bother us anyway. All the people enjoyed the fireworks and went home happy.
As we arrived at the house of his auntie, his auntie prepared the foods again for dinner. We spent the night eating and drinking until midnight. The next morning, Monday, January 31, 2022, my partner's birthday, we traveled early back to the city. We thought we're gonna attend both our daily job but we were wrong, I've had a stomachache. It was worse, I've been back and forth in the CR for how many times and I even puke. It was a disaster really but I managed to survive thanks to my partner who have never left me alone even if it was his birthday.
On February 1, 2022, Tuesday, is the Chinese New Year. I was fine already from my upset stomach and my partner went to work already but I don't have a work on that day because it's holiday. I spent most of my time on that day unproductive, just laying on my bed watching some Filipino series titled The Broken Marriage Vow whose lead character is Jodi Sta. Maria, a well known actress in the country.
I'm really good at wasting my time maybe that's why my life hasn't been progressive at all, well anyway, as I was saying I spent my first day of February doing nothing.
Now on February 2, 2022 (Wednesday), I went back to work again on my desk job waiting for my boss to give me that raise. I'm still hoping though, even if it's already been a year since he gave me his word. Should I feel hopeless? This thoughts are coming in so fast again, I should stop this before it gets into me and lay waste on my mind for the rest of the day.
I just hope you spent well most of your days here on Earth for we all have counted days.
Enjoy and live every moment as if it were your last.
Thanks for stopping by!
//Hope you'd subscribe to my page for more articles//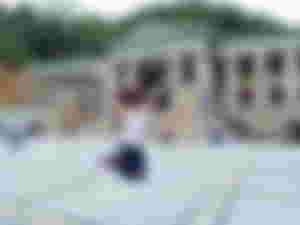 Sponsors of thelostadult95