Article Written in 10 Minutes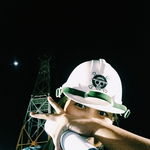 Good day dear readers and good morning!
I would just like to inform my readers and for those who have yet to become one that I wasn't able to publish an article yesterday because of my busy day at work and I really just got so exhausted when I came back to my boarding house.
So, this article is something I wrote early in the morning before preparing myself to work on my daily job. I'm trying to wrote as many possible thoughts as I can within the time limit of 10 mins.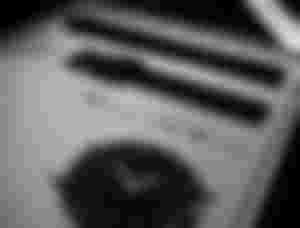 Now, may I ask what you've been doing lately aside from read cash?
I really hope that you enjoy your days in the present moment of your life. As for me, I only have 6 minutes left to write anything. Hahaha! I hope I'm not just wasting your time reading this.
Adulting is pretty hard you know, like you gotta wake up early to prepare your own breakfast and go to work and then comes back to your place not feeling like home because you're living too far from your family, but let me say this once and for all, adulting may be hard but as time goes by, you'll get the hang of it!
One thing I wanted to add in my routine is our problem with the water system here in Cebu, after the typhoon Odette hit this part of the Philipines, the water supply became insufficient, it only flows through our faucet on random schedule which somehow is hassle but then again, we got the hang of it as time goes by.
I think that's for now dear readers, I only got 1 minute left to write and end this.
It has been a really entertaining and exciting 10 mins to write this article and I hope I could write something meaningful later this evening.
Also, I'm running late at work and I still got to take a bath, so good bye and have a pleasant day ahead lovies!😊😊😊
//Please like and subscribe for more articles!//
.......
Thanks to my ever supportive sponsors!