All in a Friday's Work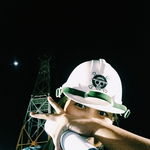 Good day dear readers! How was your weekend going right now? I wish we all have the time in the world to enjoy everything the world has to offer like the sun as it rises by the sea or by the mountains and embracing the cold air in an early morning breeze while drinking a cup of hot chocolate or coffee.
All these things may seem a dream for me because my reality is the total opposite! Right? Because of being a broke person trying to survive each day, my weekend basically kicked off with a busy Friday. Yes it is a busy Friday for me at work!
WHEELS ON THE RUN!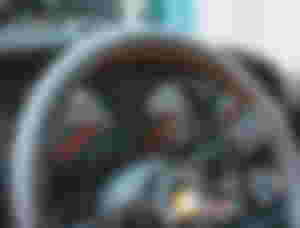 So in the morning of Friday, we went early to one of our project sites to deploy our workers to do some repair works on one of our client's house which has been damaged during the typhoon Odette (Rai).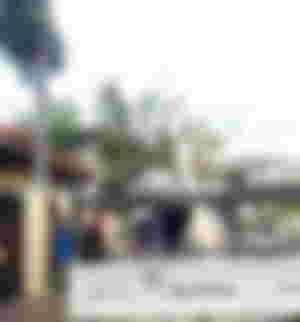 If you were gonna ask me if there are still houses which hasn't been repaired yet after the typhoon Odette then my answer is YES. There are still a lot of houses which wasn't repaired yet and that's why after we deploy our workers in one of our client's house, we traveled directly straight to our another client located in Consolacion, Cebu.
As we arrived their, we made some sketch of the house to get the measurements of it since most of the damages are on outside.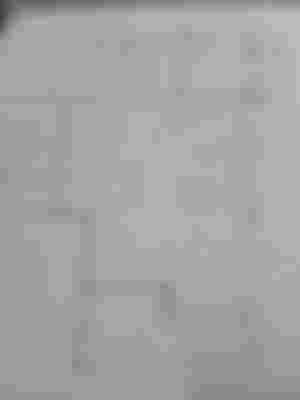 And then, after we measure the perimeter of the house, we took some snaps of the damages for documentation and also for me not to forget what needs to be repaired.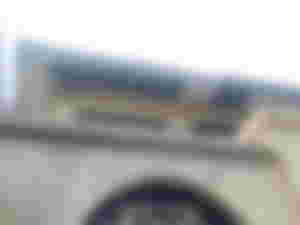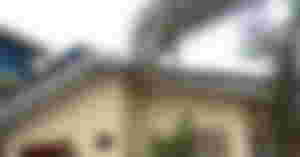 After we're done measuring all the damages needed to be repaired for me to be able to come up with an estimated cost for quotation, my colleague & I went back to the office already late in the afternoon.
As we arrived at the office, I started doing estimates for all the project sites we needed to repair. I had completed some of my check list but a lot is still waiting on my list to be done.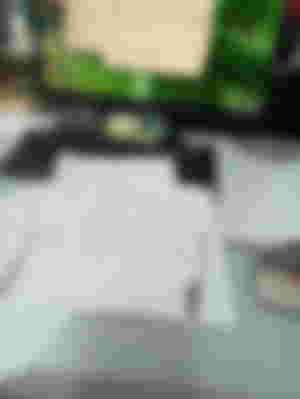 And all I did for the rest of the day was computing the areas needed for repair and the estimated costs for repair.
All these things happen during my weekend, a very busy start of the weekend indeed but I am not complaining because this is how I earn for a living and it means this is a blessing. Although it may seem far from an ideal weekend getaway but still it's a blessing that I should be grateful for, thanks to God!
I hope you're having a wonderful weekend ahead even if the covid virus are far from over, just always practice the safety & healthy protocols and keep safe always not just for you but for the people you love as well.
Thanks for stopping by! 😊😊😊