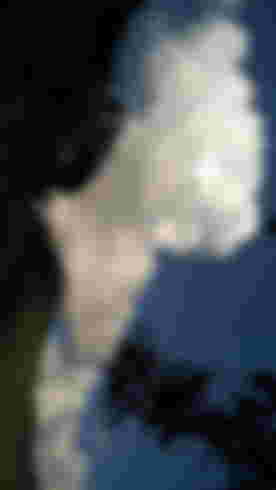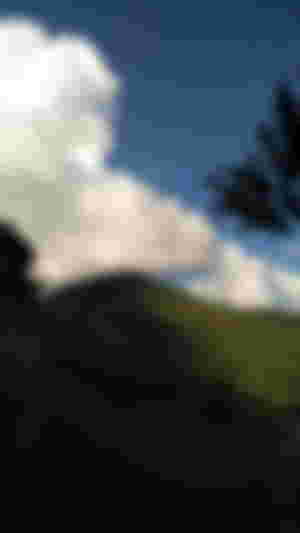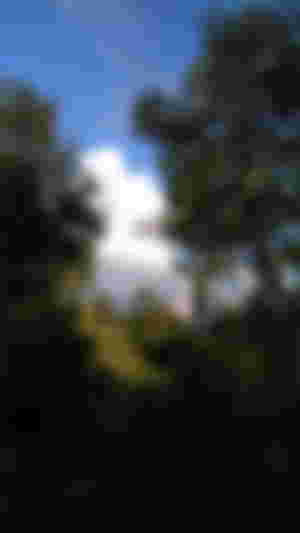 My Photography

So, guys I'm fond of photography. Not only nature but I like to capture every moment. I like to capture HUMANS in their best poses. I like to capture animals with their cutest activities. I like to capture Foggy sky. I like to capture foggy grass. I always wanted to be a photographer and one day I know I have a professional camera capturing all I want to capture.

Guys!!! I can't take it as a profession because my elders would definitely don't allow me to do it. So I will do it on my own.

Photography is not my passion its my dream. I wanna do courses of photography and editing which I would do. InShaAllah!