You may know that in 1999, NASA sent a satellite to Mars, which will orbit Mars and send all the information about Mars to Earth. Then you may also know that this mission of NASA was not successful. And the satellite exploded near Mars and was lost in space. But do you know why it happened? In fact, it happened by forgetting a small amount and nothing more. So if you want to know how they made such a mistake that they lost 6298 crore rupees, keep reading the article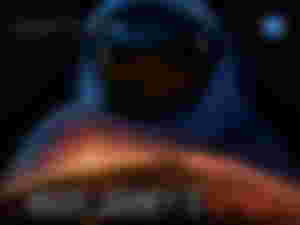 Measurement is a very important issue, for example, if you make a mistake about 1 inch in making a wooden thing sheet, the whole thing can be ruined. This is exactly what happened to NASA in 1999, which is why they suffered so much. But before saying this, you need to know something about the history of measurement
Before the 18th century, there was no specific unit of measurement on earth. He used to measure whatever he wanted to measure. For example, someone took a half-brick measure and sent you 10 kg of rice. But if you have a completed brick weighing 1 kg then you basically got 5 kg of rice from that person. For such a problem of measurement, France made a standard unit of measurement rule in 1890. This rule is called the metric system. After the discovery of this rule, the measurement problem in France disappeared.
Zero width embed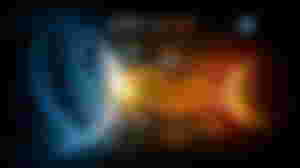 They spread this rule all over the world. Within a few years, many other European countries, including Spain, the Netherlands, and Australia, adopted this method of measurement. Besides, Russia in 1917, Japan in 1920 and India in 1947 chose this method. During this time almost all the countries in the world started measuring in metric system. But the United Kingdom seemed to prefer their food pound method. They did not want to leave this method easily. Finally, in 1975, the United Kingdom adopted the metric system.
And in 1973 Canada, New Zealand, the islands, and Australia, and chose the metric system. And at the end of this series, America is the most advanced country in the world. In 1975, the Scheduled Castes Government declared the metric system as the official method of measurement. Then the metric system is used in all government work. But while Americans have used the metric system in a number of government institutions, most people still use their old food pound system for all private purposes. And that's the problem with NASA's billions of projects being ruined. Let's hear the real story.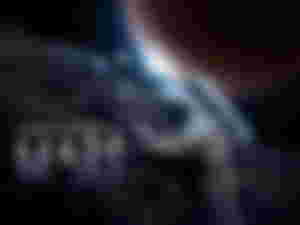 In 1999, NASA thought it would send a satellite to Mars. Although NASA does all of them in a metric way, Lockheed Martin continues to work in that food pound method. This changes the size and efficiency of the satellite. NASA, on the other hand, thinks that everything has been done according to their calculations.
Later, when the satellite was launched by a rocket, the satellite was supposed to fly 158 kilometers above the world of Mars, but it moved within 56 kilometers of Mars and immediately exploded and was destroyed. This aquatic cause of measurement comes out in the investigation of the matter. And for this small mistake, NASA failed to complete its project worth Rs 2698 crore. And that was the story that was ruined by a small measure and 10 months of hard work and a few thousand crores of rupees.
So anyway, if you like the article, please like and comment.