What Will You Do When There Is Zombie Apocalypse?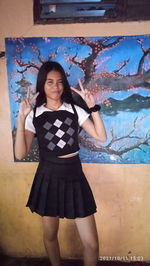 Wazzzup read.cash chingus! Annyeong🥰 Welcome back to my blog it is me again susanavel2005. I hope all is well and you are in great shape while reading this article of mine.
Let me introduce first my sponsors @Micontingsabit and @MommySwag for your never ending support.
For today's article it is an interesting topic isn't it? This thought of mine has been living rent-free in my mind this past few months since I watched a zombie K-drama series. Its the very famous "All Of Us Are Dead" which I highly recommended if you like zombies or Korean Drama or maybe both, this series is perfect for you it only consists of 16 episodes so you can't really get hung up. Anyways I've been sidetrack lets go back to the topic shall we, and so the question here is What will you do when there is zombie apocalypse? How will you react when it happens? I will leave the comment section to you guys, let me know your reactions I am excited what will you answers would be.
Well of course I'll panic and maybe cry and scream all out. I don't know anymore probably I'll have mixed emotions if ever this will come. As for me I will find a good hideout like a man hole or a tunnel maybe zombies cannot go there and I will stock foods, barricade it to make some room to sleep in. I got this idea from a book that I read its about hiding from blood thirsty people because if you don't hide you will get killed and the main characters hide in a man hole even though it is disgusting, they endure it to hide from those people. So, I'll probably use that idea if ever there is a zombie apocalypse but if it is too late to go down an alternative hideout is the tallest building in your area or a tall house with a rooftop.
Then when you fine one, barricade all the windows and doors check if there is some food in stock if it is too little run out and get some only if it is not that worst outside. But I doubt it because zombie virus tend to spread faster than a lightning bolt so with that I don't advice going out if the people are already in chaos and everyone is getting bitten. Its just a matter of time you will get bitten foo so better stay in your barricaded house and wait for rescuers in the rooftop. As I said earlier a house with a rooftop is the hideout we are looking for because rescuers can find us easily especially if there is a helicopter, they can rescue you. You have to be attentive in your surroundings too everyday every time you go out so that you can differentiate or you will know when things are turning out weird.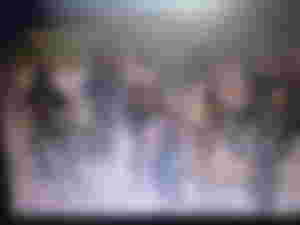 If your very attentive to your surroundings you'll know that maybe zombies are coming so maybe at least 30 minutes more or less you have time to get the foods and warn your families and friends that zombies are coming. Shout at the top of your lungs and let everyone know but if they don't believe you be it run for your life. Gather all the foods you have, some clothes, a medicine and a deadly weapon to fight off zombies in case it will run into you and then go to the rooftop barricade all the windows and doors. When the chaos is started you are already safe don't open the door you didn't know if he or she is infected its better safe than sorry right.
It is better to hide and don't make any noise that can attract the attention of zombies their sense of hearing and smell is very excellent. Make an SOS symbol in case there is a helicopter searching for survivors it is easy for them to see you.
Anyways I have fun writing this article because I really love writing interesting and imaginative kins of topic just like this one. I'll better knock on some wood after I'm done publishing this article because my grandma once said to knock on wood if you don't want what you're saying to be real and I definitely don't what to happen. I'll end my article now my dear friends I hope you have fun and stay safe always.
CLOSING THOUGHT
You have to be ready at all times coz you don't know what will happen next whether it is a natural disaster or not is coming to us just like this COVID-19 right now all of us are not ready. Life is full of surprises and its better to be ready than to grope in the dark for not being prepared as what the Girl Scouts motto "A Girl Scout is always ready". Who amongst you here is Girl Scouts? 😃
AUTHOR'S MESSAGE
Thank you for stopping by I hope you like it. Sending all my hugs and kisses to all the people who believe in me and supporting me I am so greatful. Thank you for the trust to my sponsors, likers, upvoters, commentors and to Random Rewarder.🥰
As always,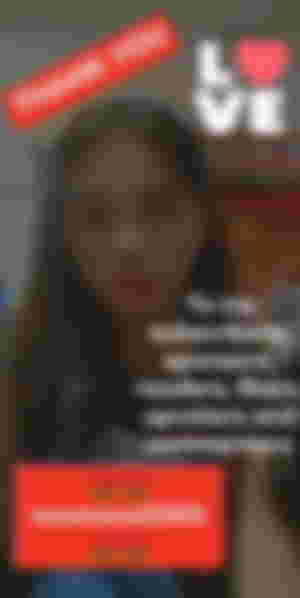 susanavel2005
May 18, 2022
Article #47 (4th for May)
All images is captured by me while watching the series.
Sponsors of susanavel2005