Intramurals 2023 (Finally back)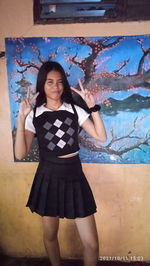 Wassup wassup my chingus it's been a long long time since I posted an article here, I've been so caught up on my studies lately and did nothing besides studying. Well my hard work paid off because I am part of the "WITH HONORS" in our class wohooo, now second semester is starting I need to work extra hard again I really need to study hard for my major subjects because I really noticed that I'm not doing so good in that subjects. Anyways this article is about my intramurals so enough about academics it's about time to have fun right? So without further ado let us dive right into it!!!!
After so long of being stuck on an online form of schooling I finally can experience intramurals again. To be frank our intramurals is supposed to be last year September but it got suspended because of short days that we have to deal since we started school a little bit late than what was supposed to. Also since last year was the official back to school face to face after 2 years, schools and students are adjusting to the new normal, so obviously days are shorter and seems like we don't have enough time, do you know what I'm talking about? If you know you know HAHAHA. Anyways our intramurals are going to last for a whole week, Monday is for the opening of the intramurals and our venue is at Ramos Gym it was big but not as big as our gym. Ramos gym is quite far too from our house so commute is the key HAHAHA If I knew that they are going to use that gym I would suggest our gym because it is much more wide and spacious and much more near from our house a big advantage for me lmao.
Let me start from DAY1 my friends. I would say Day 1 was the moment it is the excited part of the intramurals since of course it is the opening. First thing we do was the parade of all the students by strands, first strand was HUMMS, then ICT, followed by GAS, and ABM for the finale (because we are the main characters lol,  main characters should enter last di ba? HAHAHA). At first we are furious as to why our strand is the last like obviously we are the first strand on the list but instead of getting mad we took it positively and convinced ourselves that we are the main dish among all those appetizers #savage. Then we did a yell competition, oh boy it was very chaotic and mostly loud lol, we ABM's shouted our lungs out when it is our turn, we did our best to make it as loud as possible to intimidate other strands. After the yell it is our lunch break and we will be back at 1 pm to witnessed and support our candidate because Intramurals would not be intramurals without a pageant right?. Guess what? Shouting our hearts out paid off because our candidate won 2nd place and another two categories, I think it is people's chose award and most photogenic award.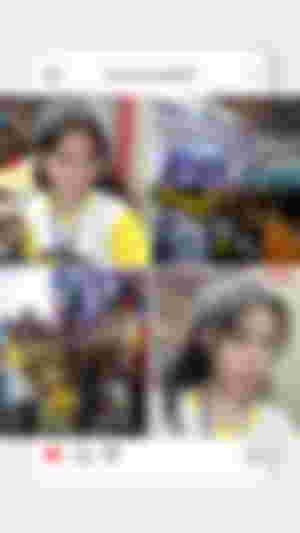 For Day 2 I did not went to school nor the Ramos gym because my whole body aches I walk a lot yesterday because all the jeeps are occupied and my throat hurts too when I swallow I lost my voice shouting so much HUHUHU.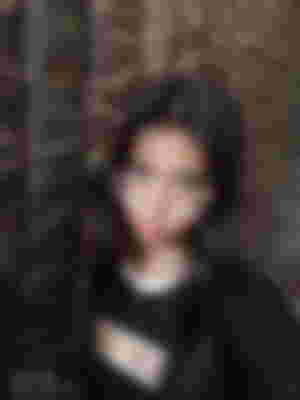 I went to school to have an attendance because apparently attendance will give you points, so I did. There is also a movie marathon so I went and watched what was showing that time and it was THE CURSE OF LA LLONORA, I already watched it but I forgot the plot and where are the jump scares so I watched it again after all I just have to pay 5 pesos for the ticket affordable isn't it?. The ticket was cute too it looks like the mini version of a ticket in a cinema, it just didn't have the seat number lol.
For Day 4 I was home doing house chores my clothes are all dirty so I need to wash them and I have to finish my brother's project. I also have to write my notes and answer my assignments HUHUHU so much things to do in just a day. Well obviously I wouldn't finish it in a day knowing how my laziness strike randomly lol, spoiler alert I actually did not finish it HAHAHA.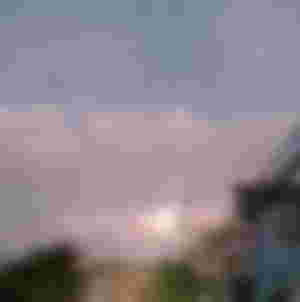 The last day of intramurals I went to school first to watch another movie because it is also the last day of the movie marathon. The movie is THE CONJURING 2 which I already watched too lol it seems like the movies their playing are the ones I already watched, but I still enjoyed it. It ended around 12 noon so me and my friends went to McDonalds to eat lunch then went to Ramos gym again for the closing or the end of our intramurals. When we got there, there is a basketball game and the faculty teachers are playing, and they played the game really well I was actually invested on the game. Around 4 pm they began to announce the winners of the yell competition and on the other sports like basketball, volleyball, chess, badminton, scrabble, and etc. For the yell competition 3rd place goes to ICT, 2nd to GAS, 1st to HUMMS and ABM as the champion. After that we went home because we are really tired and just want to lie down.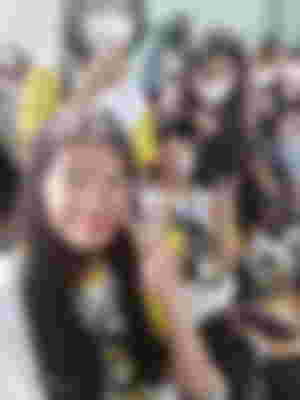 AUTHOR'S MESSAGE
And that wraps up my 5-day long intramurals I hope you like reading it and find it fun too, as I really enjoy writing this article because I am reminiscing the memories that I did that day. If you are reading this thank you for reading till the end sending you my online warm hugs XOXO byeee.
As always,
Susanavel2005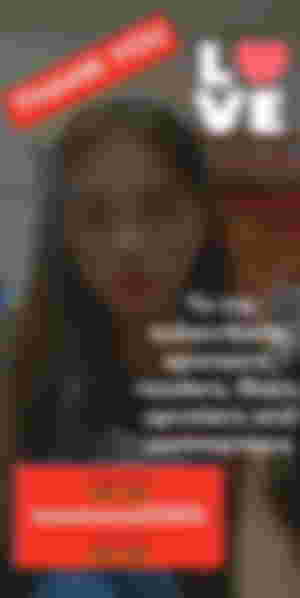 March 19, 2023 (First article for March)
2:09 PM Tuesday
Article no. #70
The pictures that are featured in this article are captured by yours truly unless stated.
Sponsors of susanavel2005