I Finally Have My Eyeglasses (Our Saturday Gala)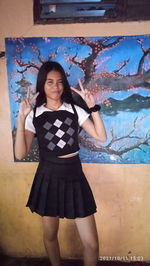 Merry Christmas chingus and to everybody on the world. This week is hella stressful week for me there are too much parties going on. That's why I'm publishing this very late as to what time it should be published. Anyways I'm here to talk about my eyeglasses and our last Saturday happenings.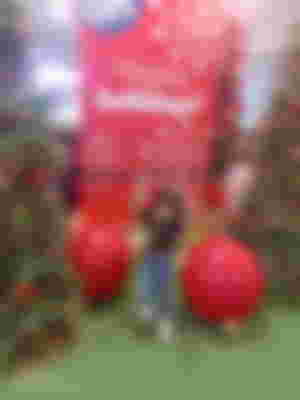 I already talk about my eyeglasses that are broken in my last last article and I mentioned buying it on my birthday (which is Dec. 14) but it didn't happen. But fortunately it happen on Dec. 17 which is Saturday we went to SM Cebu and it somehow became a window shopping and just eating. We got there an immediately ate because that time my lil sister didn't eat rice beforehand. We wanted to eat in Jollibee but the line was too long, so we went to the mall's food court. It was huge and has a lot of food to choose from, we ended up buying a jumbo potato corner fries, Takuyaki, Moshi Manju, Coleslaw and my favorite carbonara.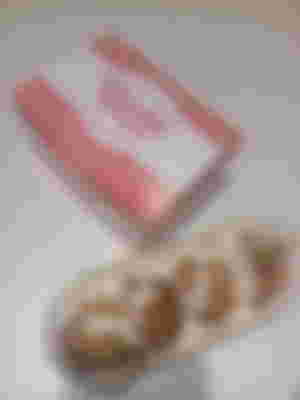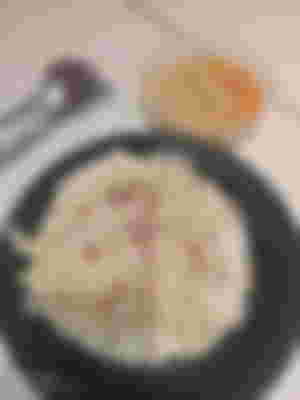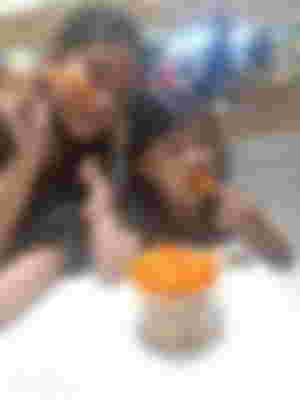 We ate then play in the arcade after a while we decided to go to EO because that's the main goal why we went there in the first place.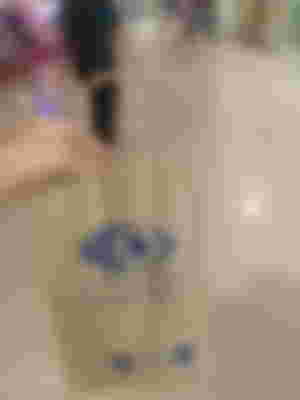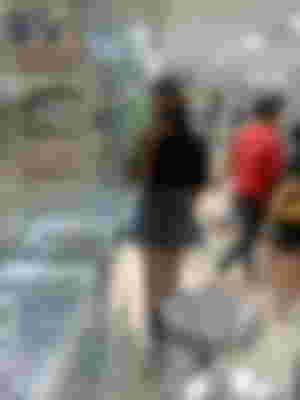 Unfortunately my glasses can't be fixed so we have to buy another one. The lady said we can wait or comeback after 30 minutes because that's how long the process will take. We couldn't wait cuz my sister keeps running so we decided to just go out and do window shopping to pass some time. Finally I have an eyeglass oh how I miss seeing things clear, after getting the glasses we then leave the mall to go to another mall lol.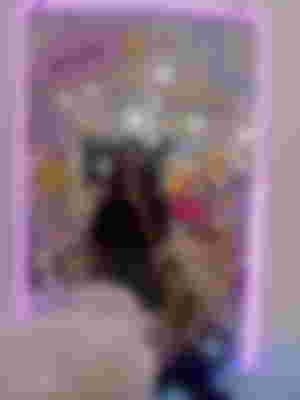 We went to Pavilion Mall that is much closer to our house my mom bought lil sis's milk while me and my sister went to the second floor to play at Kids Paradise. My mom bought the Nido 3+ because we noticed that if she drink Bear Brand she somewhat looses weight. But, with Nido 3+ we noticed her body particularly her arms getting quite big. So ever since she turn 3 we've been using Nido 3+ my mom really thought that now she's 3 maybe we can switch to a more affordable milk. But, sucks to suck it seems to a bad idea switching to an affordable milk, I guess my sister is just a high maintenance baby lmao. Anyways I've been sidetracked so my sister played their I accompany her because kids 4 below needs a guardian inside and she's 3. Infairness I have fun playing in the LEGO section while she's jumping in the mini trampoline. I got occupied with the LEGO's cuz I'm building a house unfortunately I didn't take a pic it was quite good I would say😉. I was too focused with my LEGO house that I did not hear the lady saying our time is up. I was out of my reverie when my mom call my name saying our time is up we need to go home now. So I went to Suzanne and said we need to go home now but the girl said she doesn't want to go home. So we spent a good five minutes of chasing and saying things to convinced her. Good thing the workers there won't force the child if they won't go out, but we really need to go cuz it's getting dark that time.
She ended up saying okay cuz I mention buying her milktea this girl really is a foodie lol. So once we got down we ordered 3 milktea's one each so we don't fight hehe just kidding.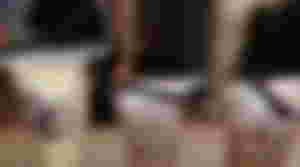 We're so exhausted that day, we went out around 11am and then got home around 8pm. That day was a lot that we slept in an instant once our body touched the bed, it's quite exaggerated but that's how I would describe our condition that day. So yeah that is all about this article my chingu we went to SM Cebu to bought my eyeglasses and bond too. Now that I have my glasses I'd really take care of it. That is all for today's article thanks for reading, as always stay safe guys XOXO.
As always,
Susanavel2005
Article #68 ( 6th for December )
December 26, 2022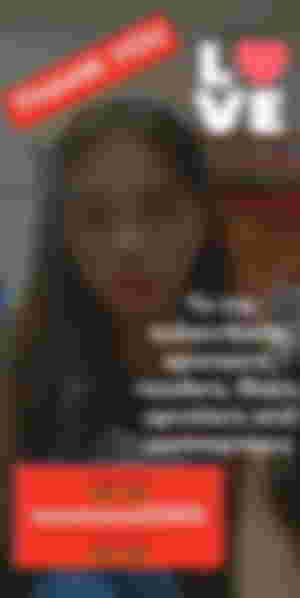 Lead image is from canva while other pictures in this article is captures by yours truly unless stated
Sponsors of susanavel2005