Bags👜 (as part of women's life)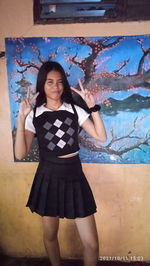 Wassup my read.cash chingus welcome back to my blog its meh susanavel2005😀. This topic really puzzles me I am not gonna drag it anymore so without further a do let's dive into it.
But before I started my article let me just say thank you to my lovely sponsor @MommySwag a big big thank you.
Girls or should I say women always carry a bag every time they go out I'm a part of that too cuz obviously I'm a girl. Kidding aside from my personal experience if I don't carry a bag or a purse I feel naked lol. My shoulders and hands are not used to it my hand will always reach into my bag and I also store a lot of things in it. As you know women has a lot og things to bring that men can never understand. Women also have different types of bag there is shoulder bag, hand bags, purse, backpack, hip bag and tote bag while for men as far as I know they only have 2 kinds of bag which is backpack and hip bag that's the most used bags but nowadays men also use tote bags and body bags as well.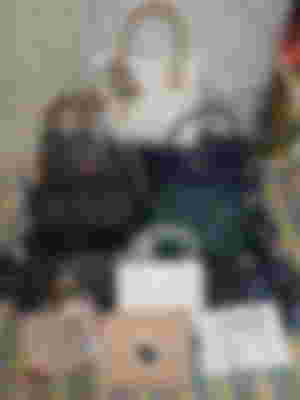 They even made a skit about women's bag I saw it on facebook the girl has a big shoulder bag and she is on a meeting, her co-worker on her right side ask her for a gum because her breath stinks the girl then take a pack of gum from her bag. Next to her another co-worker from her left ask if she have a mini electric fan coz she's sweaty and hot, of course our girl (just like Dora who has everything in her bag) handed her a fan. This time her boss the one who is talking at the front ask everyone if they have a projector "boss: like who has a projector on his or her bag?" But then again don't underestimate a women's bag coz she has one.
She can probably live with just her bag. I know they exaggerate it a lot but at least it makes me laugh it's quite funny I would say. The video lasted for around 3 minutes just the girl constantly getting things out of her bag but it's purely for entertainment purposes only. I notice that in the comment section there's a not so many negative comments saying like it's mocking the women's way of using a bag and like blah blah blah. I didn't memorize it all cuz it's a negative comment I don't want to be surrounded by negativity it will just ruined my day. Anyways what I was saying is that women carry a lot of stuffs let me give you some examples: we have our wallet of course it is very important, cellphone, mirror, comb, lip balm or lipstick, ballpen, handkerchief, powder and many more. But not all girls bring a bag everytime they go out I am not generalizing it.
*Bags are so damn practical
Unlike guys who just need a pocket to keep their phones and wallets, girls can't go out like that. They have keys and make-up and other stuffs.
*Different bags have different uses
You need a backpack for a long trip, hiking or picnic. For formal dinner and gatherings you will need a small purse or handbag. A huge tote bag for working women and small to medium bags for going out.
*Girls are just girls
That's why guys don't get it. We just love bags ok! What's wrong? NOTHING. We simply want to fulfil our shopping desires and chasing the fashion trend. That's just who we are.
*Different designs to match her mood and outfit
You can have the same bag in multiple colors because color turns you into different woman. Sometimes you want a leather bag to look polished other times, you just want a comfortable carrier. And on days you need to meet your other friends (that you secretly hate) you need a luxury brand to win that race.
In conclusion women's bag is very useful coz they sometimes bring medicines, ointments and etc. don't underestimate a women's bag. We might bring a lot but that's because we're always prepared for something whether it's our make-up fading off or we have a stomach ache we got it all covered.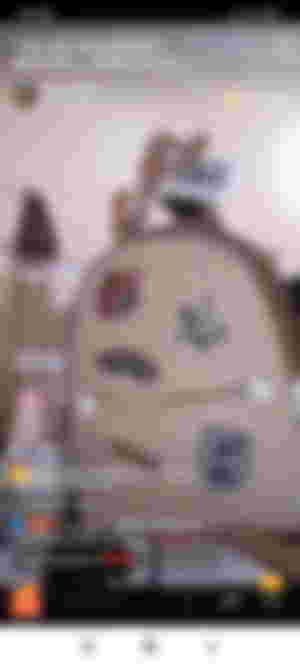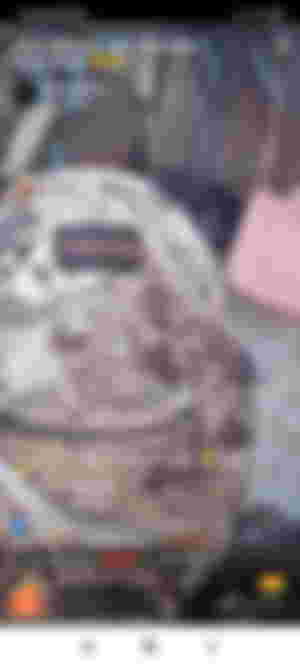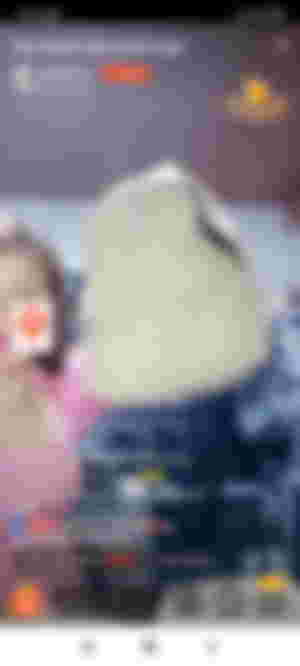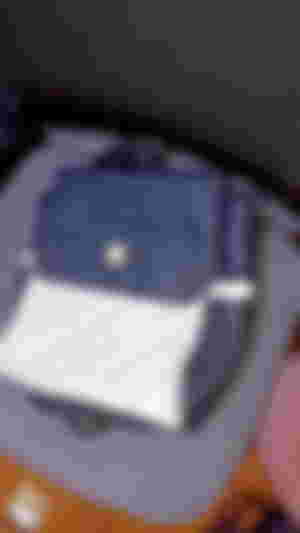 AUTHOR'S MESSAGE
Thank you for taking your time to read my article. Sending my online hugs and kisses to my sponsor, likers, commenters, upvoters and to Random Rewarder. Thank you so much.
as always,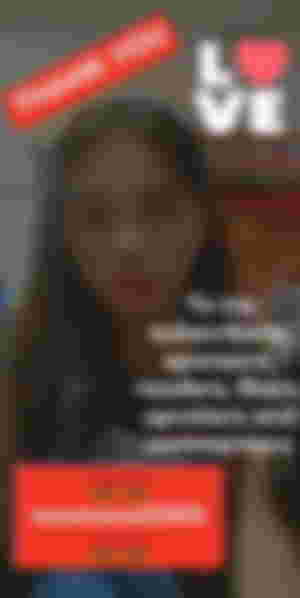 susanavel2005
Article #52 (3rd for July)
July 19, 2022
Lead image and other images by yours truly