The importance or necessity of reading a book can be absolutely zero or 100%.
First let's talk about those who don't read books. Even without reading books, a person can live a life full of his natural and innate conscience and intellect.
Again, after reading a lot of books, one can commit suicide.
The importance or necessity of reading a book varies from person to person.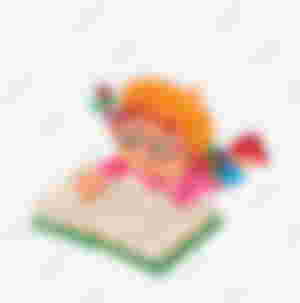 For those like me who read books, books are like oxygen. They cannot breathe without books. (Although the situation is not so severe now) As a child I could not live a single moment without a book. But now I can spend a lot of time on my own.
Now let's talk about the importance of books in my life.
Lost house key. I found the key in a moment because I had read a book by Sherlock Holmes.
People could not bear it at all. I started living by diving into books.
I ate a lot of chhaka: bad head condition. I started reading children's books.
I don't follow social rules and regulations: I am immersed in books.
All the necessities of life become trivial because there is a book next to it.
I have never bought any ornaments or cosmetics because I have thought of all those books.
Going to America, Canada didn't seem important because the books were on the side.
I have digested the bad behavior of the people because the books were there.
The books were auctioned off to digest an irrational world.
I read books and travel all over the world with the author..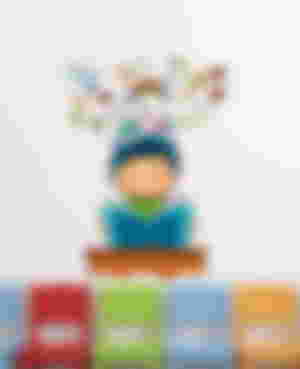 I threw a book on the cockroach infestation in the house. The cockroach has left this place.
What are the happy memories in the head? Of course, the happy memories of reading the book.
The thought of committing suicide is in my head: I know nothing has happened.