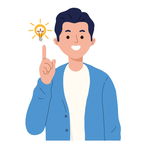 Assalam o Alaikum
Dear fellows
Mathematics is sometime a difficult and sometimes an interesting subject only if you are passing it with flying colours. Some student don't like this subject beacuse of trigonometry etc.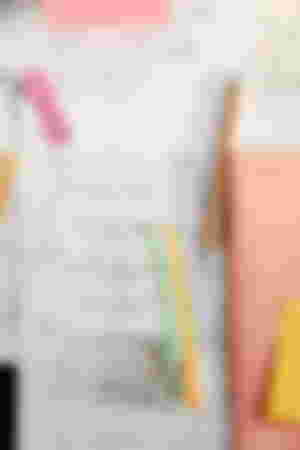 Many students find a hard time finding the passion for Mathematics because of the numerous times they fail to get the correct answer even after the number of explanations and examples provided to ease the reading and understanding as well.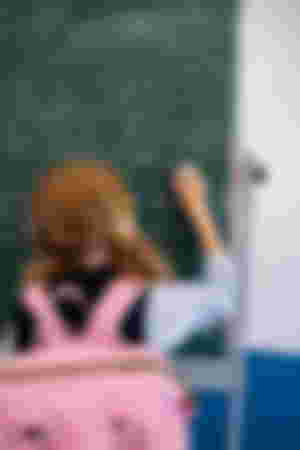 In some schools, if a student doesn't quite grasp a topic taught in a large class of mixed-ability students, they can go over it at their own pace with their tutor. This is really a beautiful and brilliant idea because of the difference in mental abilities and as well as Mathematics backgrounds of the different students. Some students come from families where MATHS is pinned everywhere for them to easily grasp the basic concepts at an easy age while others it's different, they have deal with things non-related to mathematics and general studies while they are home especially for the long holiday. This makes the bigger difference between the two students.
With that said, what is your favourate mathematics topic?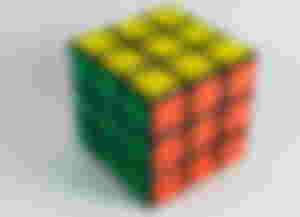 So tell me your favorite topic in these .........