My Introduction to read.cash @sonofremi007
Hey there my name is Ogbuishi Kenechukwu Caleb. I am a proud Nigerian from Nsukka LGA, Enugu State Nigeria. I found read cash from a friend at the beginning of the year but I couldn't find the time to join and be a part of a community due to the ongoing AsUu strike in Nigeria that has stopped youths in the University system from going to school. I have found this as a great opportunity for me to be a part of the read cash community.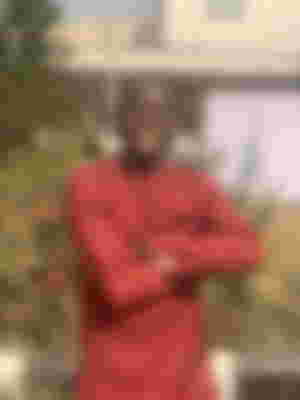 In the year of 2020 I joined Steemit community, I have been an active member ever since. I saw steemit as the solution to solve all my monetary problems then. I love writing a lot and I have been a story teller from a very young age, so it still gave me an opportunity to publish my works and get paid in the steem token. In steemit I also joined a community called Stemmit Crypto Academy that mentored me on what Shit coins were and opportunities that were in cryptocurrency like crypto gaming and staking. Steemit taught me alot about security and sourcing of material gotten directly from the Internet. Then later in June 2021, I found Hive. Hive is a platform like steemit but pays in the hive token, in the hive platform I'm a member of the inkwell community, this community rewards individuals based on their creativity in writing short stories. In hive I learnt how to use free copyrighted images from websites like Unsplash, Pixabay and Pexels. All this knowledge I have gained over the years has brought me here to read cash, on hearing of this platform I was excited to see what I would learn and earn from it.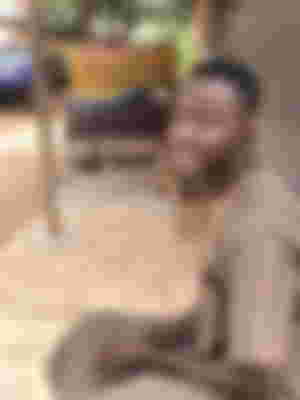 I am still a student of the prestigious university of Nigeria, Nsukka. I am a proud pharmacy student so expect writeups about healthcare and lifestyle from me. Being a student in Nigeria is not easy, so I have always been a hustler, trying to reduce the cost for my guardians. That's why I started blogging in the first place. I have introduced Hive to my campus and am still working towards creating a hive community in the future.
I love to read a lot and improve myself however I can. I enjoy writing and playing games, playing basketball and meeting new people. I would describe myself as a handsome dark boy so do your best to hide your girlfriend. I also love music and making music. I'm a music artist that goes by the name Hiro. I have a couple of songs on Audiomack so do well to check it out.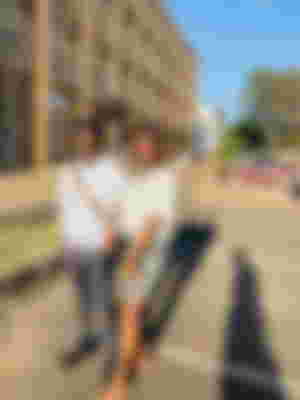 I plan to use my writing skills to participate in weekly prompts and use my knowledge of medicine to write articles on healthcare and lifestyle. Finding read cash has been the highlight of this year and I hope that I'm accepted here and promise to follow the rules and regulations that have been set in every community that I join. 
Thanks for reading this far.
God bless you.