---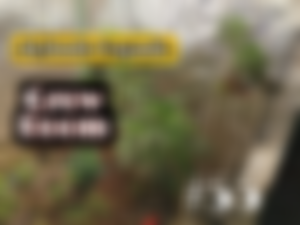 Strain Name: Freakshow / Lemon Dragon / Macflurry
Strain Type: Regular /
Strain Breeder: 7eastgenetics
Growing medium: Supersoil
Growing Ferts: EWC & Compost Tea & Top Dress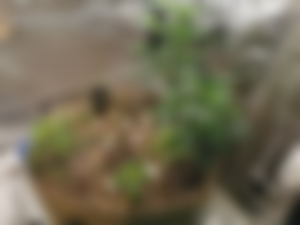 What's up canna peeps? Today I got some work done on the bed, I have been able to get them nicely watered. It is so empty without the hooch but I got 4 small plants in its place. Like really small and not sure I even get flowers off them be time will tell.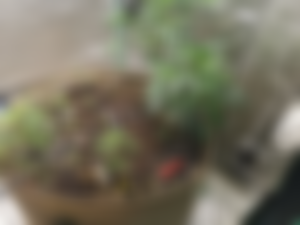 I am flipping over to autos again as I deal with light leaks. I will say it in every video and post to stay away from Chinese tents. Go with a good thread count.
As for that mostly a water day, it Will be the top dress in Tomorrow's video.