---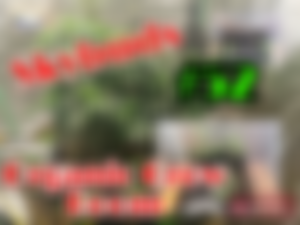 Strain Name: Freakshow / Skunk Cheese/ Hooch
Strain Type: Regular / Autoflower
Strain Breeder: 7eastgenetics
Growing medium: Supersoil
Growing Ferts: EWC & Compost Tea & Top Dress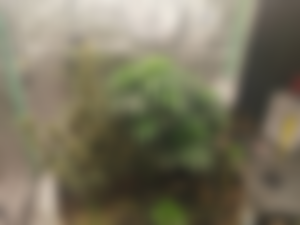 What up canna peeps? Not too much of an update today. Slowly coming along with the skunk it is orange but still some clear so a few more days I am thinking.
The other small plants are doing fantastic and should see growth this week on the clones.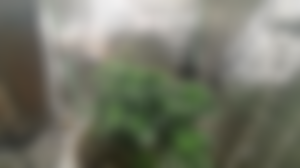 The hooch is growing away but has a bit more leaf damage than I like to see.
The super lemon dragon is in soil, 3 had roots while the other 2 didn't so they got put in soil as well.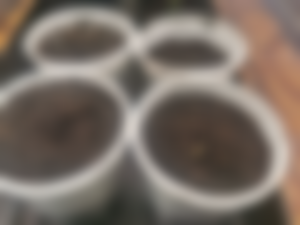 Hopefully, the bottle of DR enzymes is still given as it's been handed over to border control so 🤞 it shows up.