I do not know if RandomRewarder still loves me or not but my last post here was last first week of December. What happened was 3 posts of mine did not receive any tips from him. Yeah, I was disappointed knowing that the Christmas Day and New Year is coming. Anyway let us move on no matter what happen。
Still thankful I joined noise.cash community since last 2 weeks. I earned not as much but having $1-$2 from that site is possible as long as you keep on posting, commenting and interacting to other users like giving the right answer to the trivia or some games from other users. It is not big compared to read.cash but still happy for having an online community like that. I learned how to share tips to other users and built connection from them. Chambers option was added feature on the site recently. That is why user are happy for that because they can now join groups they liked.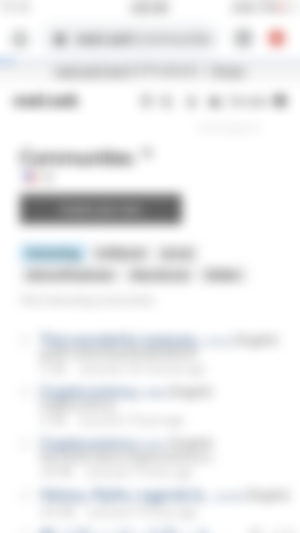 This morning someone posted about read.cash in noise.cash post by a user. I was so amazed and shocked when she mentioned the fund which is almost $800,000. Wow so big amount especially when converted to Philippine money. I checked read.cash site then to see if it is true. Shiitt, it is legit.. Hoping to have just $100 out from it to buy milk and diaper for our baby who is now 6 months old. haha, just kidding. Maybe sponsors like @MarcDeMesel donated a lot for this site. Long live read.cash. I just want to let you know that my posts since last December are no value to you but now I am trying hard for you to catch my attention. I am doing this for my baby - for her present needs and for her future. Hope you will give me a chance and let me know the things I did wrong before.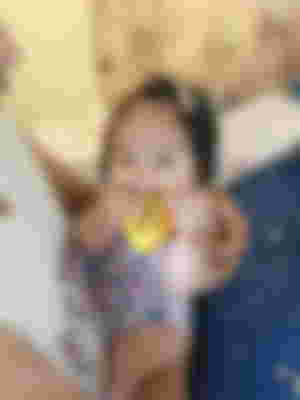 My baby is eating plastic pizza now.. Love you read.cash. Love you all. Thank you in advance @MarcDeMesel for your generosity and full support.