He was crying for own country not for money and reputation . But History will not forget him!
Dated : December 15, 2022

Article: #4

How are you all of read dot cash friends! How's your days spending now a days! Everyone is looking happy because of cashrain.com. Are you happy!!
Have you watched my title "Who was crying for own country? I am talking about outstanding, emerging and skillful player Cristiano Ronaldo 7. I don't know why does he write Number Seven as CR7?
I am not big fan of football. But I have become fan of football because of Cristiano Ronaldo. One day, I was watching posts on Facebook. Mostly posts were coming related to Cristiano Ronaldo and Leonel Messi. I decide that Me should watch Video of Cristiano Ronaldo. I was very impressed by his game. Today, I have become fan of Football because of Cristiano Ronaldo..
You all know that he was playing last FiFa World Cup. He wanted to make history in World. He had dream that his Portugali team should win World Cup.. Unfortunately, His dream has finished now. Portugali team was out from Cup in Quarter Final. Morocco has become first African team to reaching in Semi final after giving defeat to Portugal team. I was happy that Morocco has Qualified for Semi Final..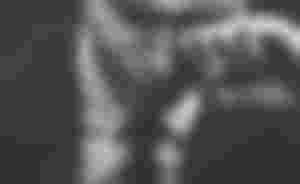 A news became headline that Ronaldo team couldn't qualify for Semifinal in Electronic and Print Media Also. A crying video had viral. Such crying video was of Cristiano Ronaldo. Have you also watched such video? Such video motivated that he is weeping for own country. He is not weeping for own money and reputation.. World was watching his love for own country. Ronaldo fans are Also spreading such crying video in social media and different platforms ...
World will never forget the history of Ronaldo goals and his crying moment in last FIFA World Cup. Cristiano Ronaldo makes place in heart of people by own thoughts and names. World also appreciates him. Ronaldo has highest instagram followers. He has also have most followers in twitter after Elon Musk. But I am not clarify about his rank..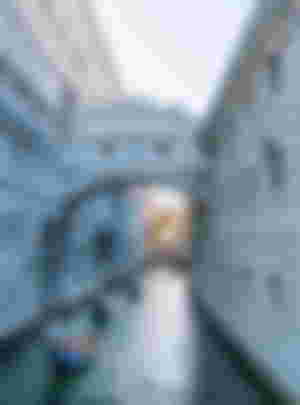 Leonel Messi is the fantastic player of Argentina as Ronaldo. He is also playing last World Cup. Messi team Argentina has reached in Final.. Congratulations to Argentina and Messi fans..
Actually, I was comparing goals of both players (Ronaldo and Messi) for own country.
Cristiano Ronaldo has done 118 goals for Portugal.
Messi has done 96 goals for Argentina.