Living my Life
Good day guys!
Today, I slept late. I didn't notice the time and it was already past 2 in the morning. Gratefully, I woke up in the morning said my morning prayers, and got ready for work. I rode the bus and I was able to sit. The bus was full also and the driver was a bit slow compared to my last commute. Because of the longer travel time, I couldn't go to my usual metro station to take the bus, and I had to take the longer route. I got to the metro station of MOE and rushed going to the bus station. As I reached the bus station the bus was already waiting. Thankfully, I arrived on time. It left after 2 minutes.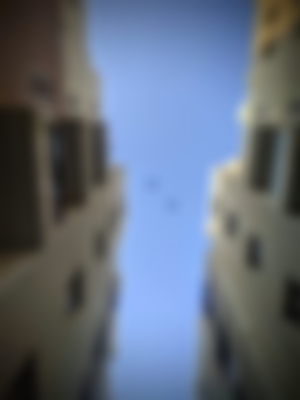 I got to my workplace and just went straight to my room. I thought that the flooring looked really bad because they haven't fixed it yet. I was talking with the receptionists and then my first patient came. It was my first time treating this patient, he came in with shoulder pain and he seemed so irritable, the first thing that I did was to calm him down and explain what was happening. After the session, he felt good, and hopefully, that will continue. There was something that was bothering me during the next sessions, there was something that was triggering our circuit breaker that would turn off the electricity in my room. It happened to me for around 6 times and I had to turn it on. It made it difficult to treat because I couldn't use the equipment and to make it worse, my computer wasn't working so I couldn't do my notes. That caused a huge commotion in the other rooms who are working upstairs because we couldn't function well. I treated my next patient so I had to compensate by doing other things.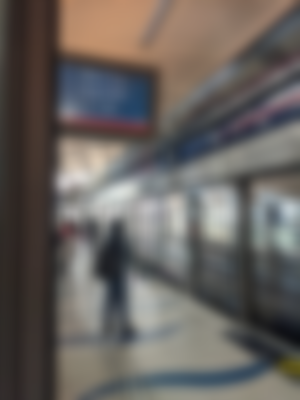 After finishing that patient, another patient came, and she noticed that there was something new in the room. She also told me that I look bigger, which actually felt good haha. It was her last session today and she's about to go to the Philippines for vacation. It's really amusing to speak with her about her life. After finishing this patient, I was checking the circuit breaker and stuff. I had to use the computer of one of my colleagues and we were just talking. I was waiting for my patients but there were a lot of cancelations. I then ate lunch, and there was cake because it was the birthday of one of our colleagues.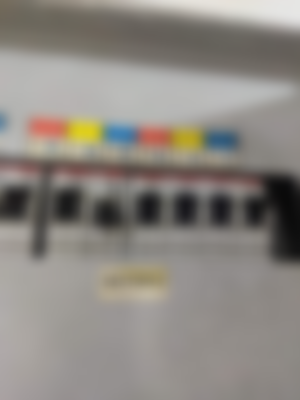 After lunch, my next patient didn't show up again. Then I had to treat a couple. It was really fun hearing about their stories. The guy was so cool because he was a bartender. When he removed his shirt, the first thing that I saw was the tattoo on his back, and it was the Jager Deer. We were just speaking about his hometown and he told me that snowboarding is really fun. I'm kinda excited because me and my friends are going to Georgia next year and part and there will also be winter sports. I then treated the wife, and we also had fun speaking. She told me that her pain has decreased compared to before. She was also really hesitant to go to the clinic but now she loves it.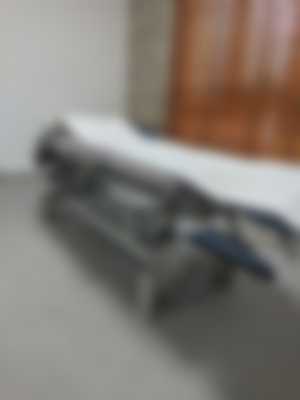 My last patient was my patient from before, and I think that he reinjured himself through sports. I was telling him to take it easy first and don't overdo it. I felt really bad for him, so I was just teaching him some exercises that he could do while he is not being treated. After finishing him, I was speaking with some of my colleagues.
When I was about to leave, my patient asked where was I going, and I told him that I'm going to MOE, and he offered me a ride to go there because they live near that neighborhood. So I rode a taxi with them. It was nice talking with them and they are a really kind couple. After reaching the mall, I thanked them and we separated ways.
I then wanted to eat something and I ended up eating at Jollibee. But instead of eating rice, I got it with Fries. I'm surprised that the fries tasted good because the fries of Jollibee in the Philippines weren't as good. The Chicken was juicy and I missed eating the skin. After eating dinner, I ended up going to the grocery and buying some stuff for the next days to come. From there, took a bus to go home and when I got home, I noticed that there were a lot of dirty spots on my shirt, I was so stupid that I placed the plastic bag where I had my groceries on the floor and it was hitting my white shirt. I then got ready for bed and started writing. It was fulfilling today because I was able to help some people become better. I hope that you guys enjoyed your weekend!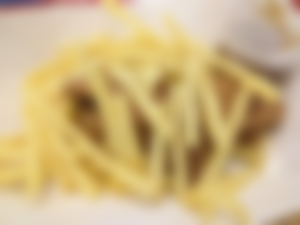 Thanks for reading stay safe always!
The photos used in this post are owned by me.